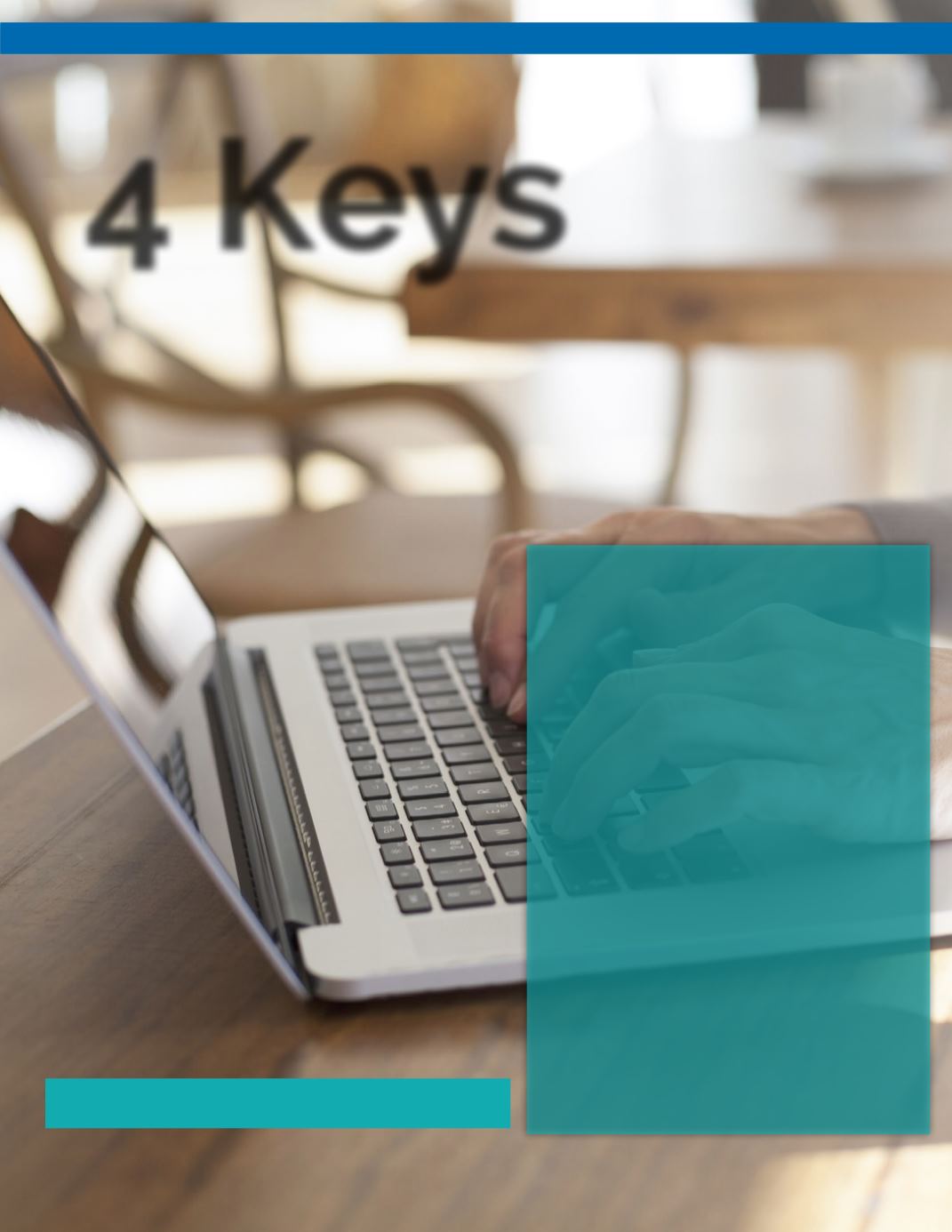 to Being Able
to Work from
Anywhere
By Holly Kile
4 Keys
I
n today's world, we
don't have to be tied to
a desk to be productive.
You can work from your
home – whether that
be from a desk or on your
back porch. You can work
froma coffee shop. You can
work in a co-working space.
You may even choose to
have a working vacation.
However, working from
anywhere isn't as simple
as packing up and getting
from point A to point B.
SOAR TO SUCCESS
| AUGUST 2015 |
Core Business Strategies