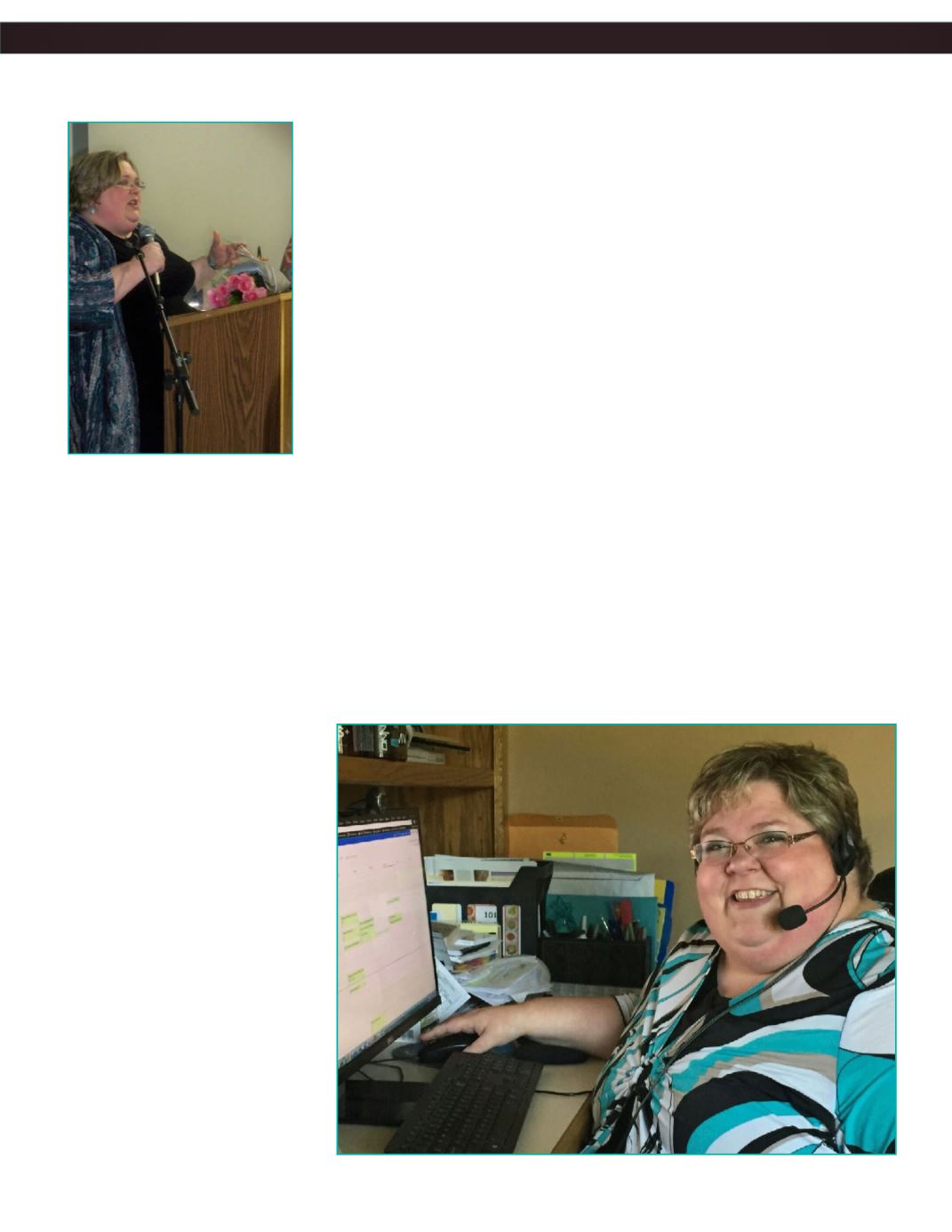 WORKING FROM HOME BECAME A NECESSITY
Workingentirely fromhomebecameanecessity forKileand
after a time she began to incorporate the same consulting
business strategies for her work-at-home business that
she had been practicing in her former business.
Now, after many years as a successful work at home
entrepreneur she is helping others achieve that same
success and has even recently published a book on
the subject. We understand that there are even more
informative books in process.
Her first book,
"Virtual Team Builder,"
e
xplains how to
grow a coaching business by hiring a virtual assistant and
is available on Amazon and Barnes and Noble. It includes
strategies for professional coaches but adapts for any type of business person
who wants to figure out if hiring a virtual assistant is right for them. It explains,
when and how they could utilize a virtual assistant, how to find them, and what to
do once they determine their perfect match. The book contains an entire chapter
of links and key resources that all business people could benefit from accessing.
Holly literally opened up her virtual tool box and shared those tips and tricks
with her readers.
Although Holly typically no longer takes on full time virtual assistant clients, she
has a team that accepts new virtual assistant work under her watchful eye.
When she started out
several years ago it was
just her, but now she
has built a team and
learned to leverage her
own time and extensive
business
knowledge.
She
still
explores
with a prospective
client their individual
needs
through
a
c o m p l i m e n t a r y
discovery call to gauge
what type of virtual
assistant is right for
them and then makes
recommendations.
SOAR TO SUCCESS
| AUGUST 2015 |
COVER FEATURE