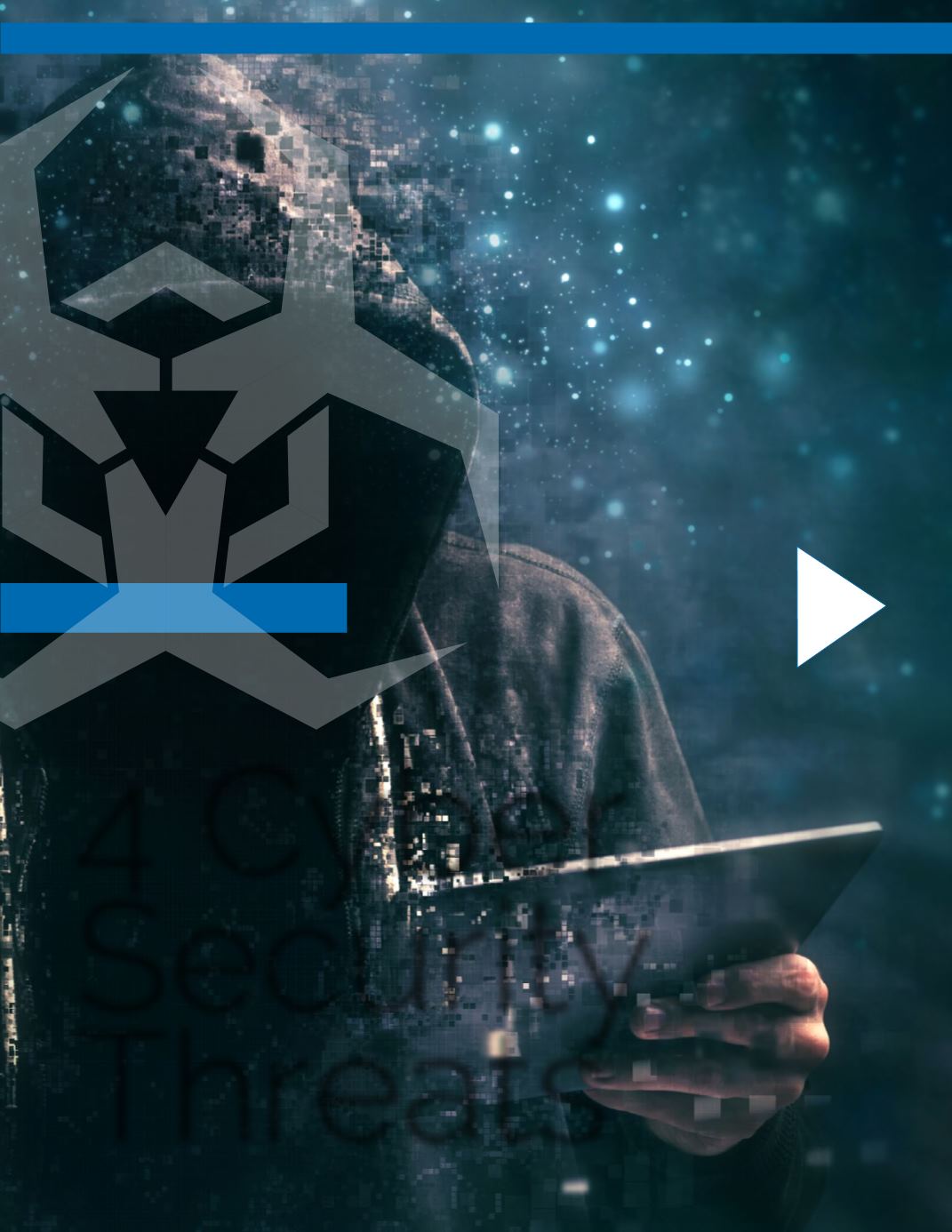 H
ave you ever been
infected by malware
or a virus? If you are
out on the internet,
chances are the
answer is yes. But many
people ask me what kind of
cyber security threats are out
there, and most importantly,
wonder how to protect their
critical data and business from
these threats. While these are
not all, here are 4 you should
be concerned about.
By Jeanne DeWitt
4 Cyber
Security
Threats
SOAR TO SUCCESS
| AUGUST 2015 |
Core Business Strategies