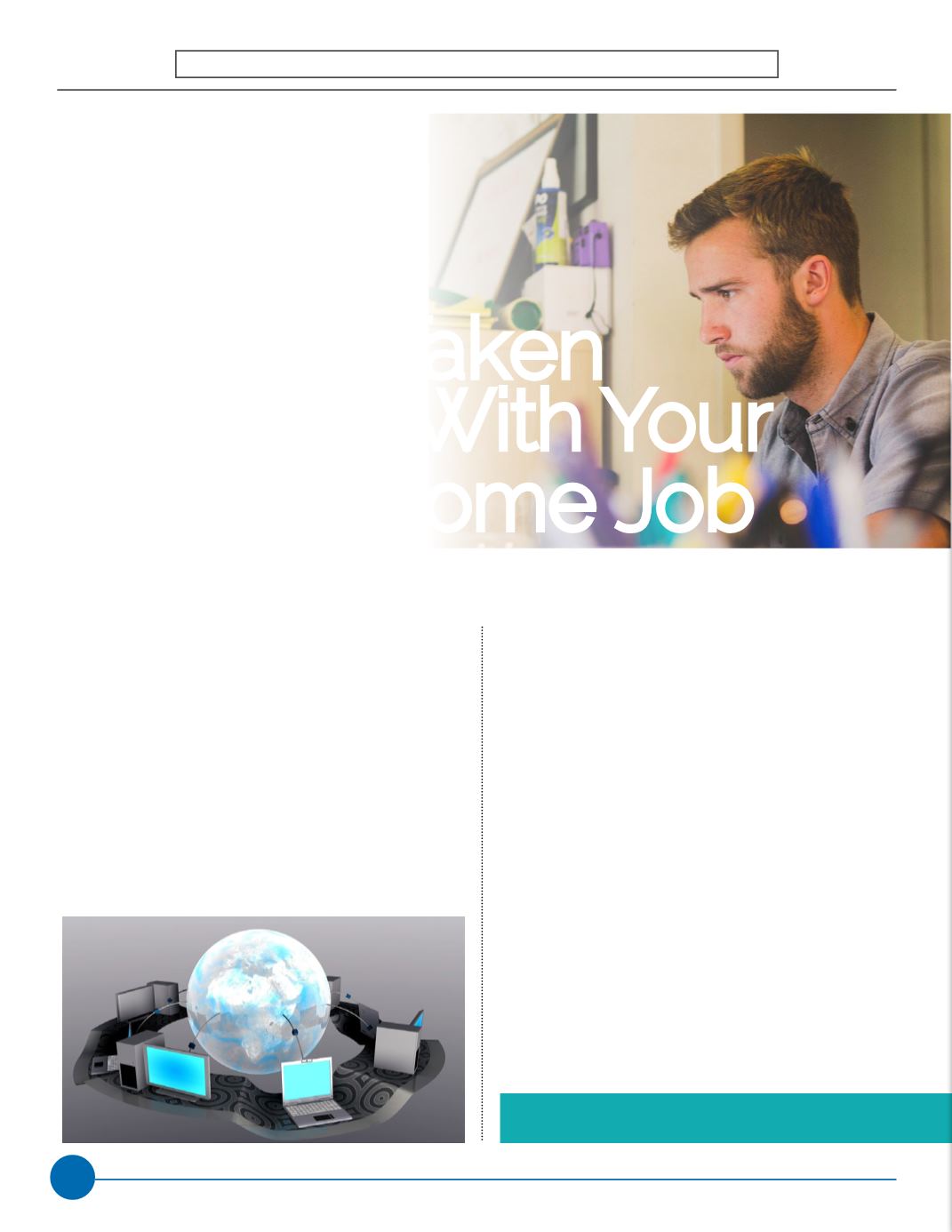 Y
ou've started working from home. Good for
you! Having worked from home for many
years now, I can tell you it's one of the most
rewarding experiences you can ever have.
Unfortunately, there will be some people around
you, especially in the beginning, who won't take
you seriously. Here are 4 ways to increase your
credibility.
First things first, let's get you official. Register
your business with the state and get a business
checking account.
to Being Taken
Seriously With Your
Work at Home Job
These are not only good for your credibility but
they are just good business practices as you
start up.
Next, set up a professional business website.
There are lots of ways to do this inexpensively
but please don't take the totally free route. Free
looks free and does not scream "I'm committed
to my business".
If you're not totally confident, shop around
and get someone reasonably priced to set
something up. If pricing is an issue, you might
even consider bartering the set up if you have
something of interest to trade.
This next one is kind of a pet peeve of mine. If
you're in business, it's time to have a business
email. Using gmail, yahoo, or hotmail isn't
appropriate.
By Holly Kile
4 Keys
CLICK HERE TO WATCH MY VIDEO EPISODES
12
SOAR TO SUCCESS
| JULY 2015 |
Core Business Strategies