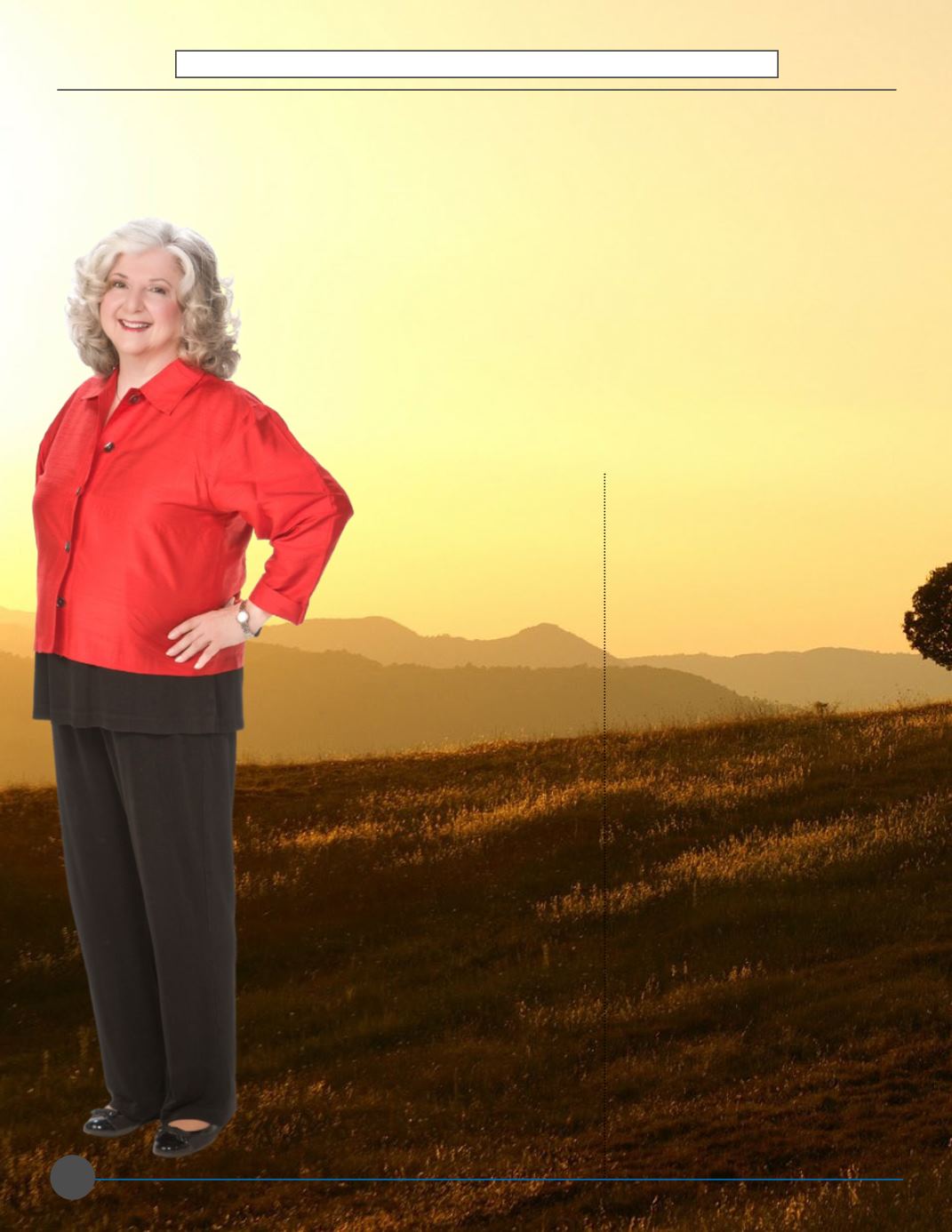 L
illian Zarzar i
s an
adjunct
professor
of
communication
at Ohio University and
the owner of The Zarzar
Group, a Columbus, Ohio
based company specializing in
assisting businesses improve
lines of communication for optimum
productivity. She also coaches
individuals on presentations and
critical conversations.
Although shy as a child, she has
become an internationally known
speaker and facilitator. In the last 20
years, she has made presentations
before audiences, both large and
small, in all 50 states and five
continents.
Born in Lima, Peru, she was raised
in Lima, Ohio and received a degree
in Journalism from Ohio University.
She also received her Master of Arts
in Interpersonal and Public Speech
Communication from Bowling Green
State University.
Being from Peru, her first language
was Spanish, but she quickly
adapted to English. Her ability
to communicate fluently in both
languages helped secure her first
job out of college conducting tours
at the United Nations building
in New York City.
Tiring of the bright lights of the
big city, she moved back to Ohio
and found employment in broadcast
journalism at a radio station in her
hometown of Lima, Ohio. Eventually
she migrated to Columbus and
began her speaking career giving
talks about her experiences in
New York, while working in the
admissions office for The Ohio State
University.
She found that she enjoyed
speaking in front of an audience.
Upon learning about the National
Speakers Association, she became
a member of the Ohio Chapter and
immediately felt right at home in the
company of other speakers.
Lillian Zarzar
Inspiring Us to
Communicate
Authentically
4
SOAR TO SUCCESS
| JULY 2015 |
Feature