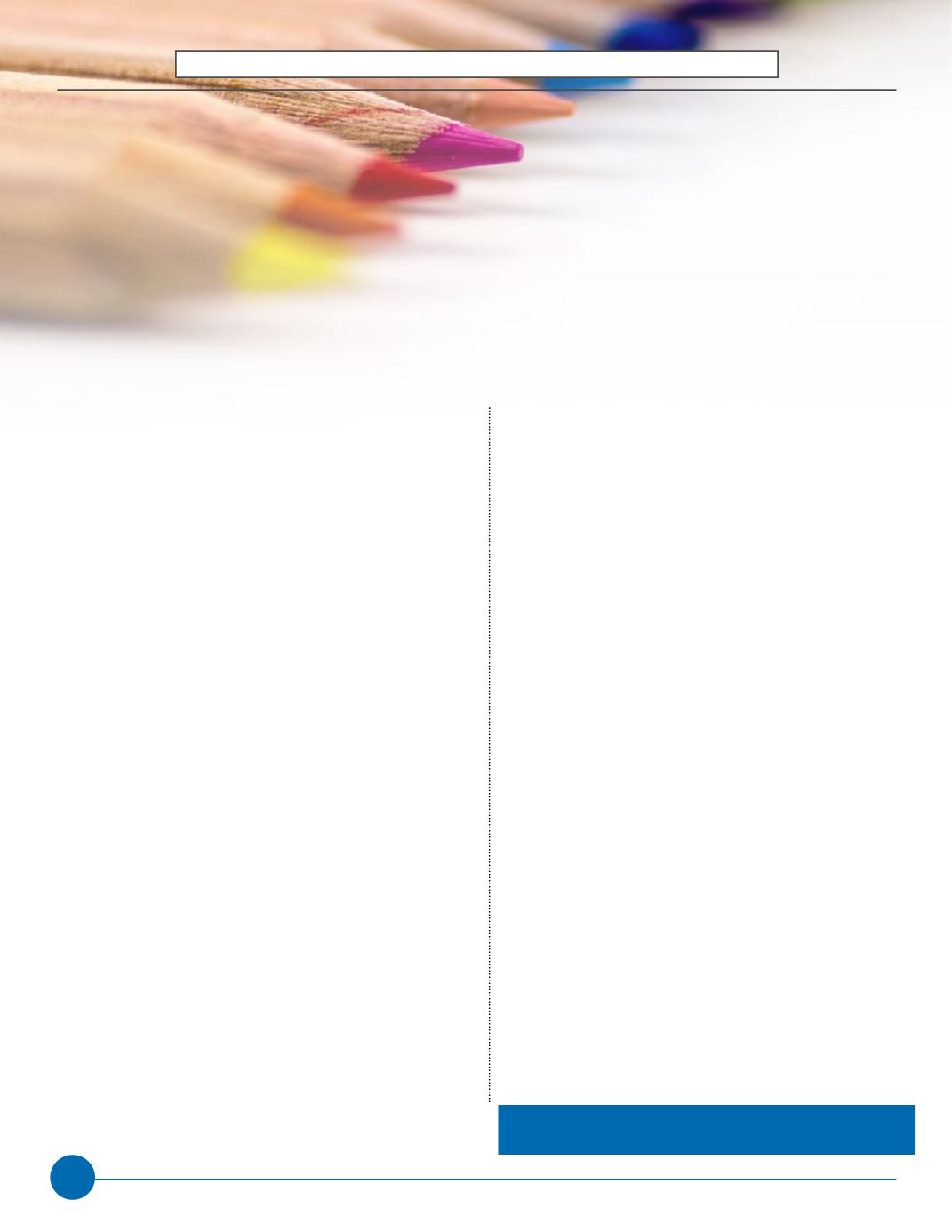 A
s consumers today we are flooded with
thousands of choices and the same is true in
the CRM world. How do you choose?
I was recently sent to the store by my awesome
wife who said I needed to pick up toothpaste.
Talk about Overwhelmed. Did I want Whiting
with Breath Freshening or Whiting with Tartar
control? While a CRM can't make your Teeth
Sparkle it's going to make your business sparkle
and it will make you look like a Customer Service
Rock Star or Boss of the year. But how do you
find what works for you?
Everyone works differently so I recommend
pulling in a small team of volunteer employees
who would be interested in helping find the
right solution for your company. I would even
recommend pulling in a few of those employees
who are skeptical of why you need a CRM. Once
those people who are skeptical like it they will be
a good example to the other employees as well.
Here are a few questions to ask your team:
1.
What's our budget for a CRM?
CRM
Systems can range from free to thousands
of Dollars. Narrowing down the cost will
help you narrow down a CRM Choice.
2.
Who's in charge and who can help? Also
another potential cost?
Do you have
someone on staff who can be the dedicated
CRM person and will that person be able
to train everyone on the system or do you
need to use the services a CRM company
has to help train your staff on how to use
it?
3.
Does it cover all our needs?
Will you be
using it for mostly sales or marketing or
both? And if both, does it work across all
aspects of your company.
4.
Will it grow with our company?
Do you
need to start small because of budget?
But what will happen in your CRM when
you have more money to spend and need
more features and tools?
5.
What are our integration needs?
Do you
need it to work with QuickBooks, Project
Management, or can you get around that
for a while?
6.
What's our Timeline?
How fast do you
need to implement this into your business
and can the CRM Company help with that.
Choosing a
C
R
M
that
works for You
By Troy Hanna
CLICK HERE TO WATCH MY VIDEO EPISODES
16
SOAR TO SUCCESS
| JUNE 2015 |
Core Business Strategies