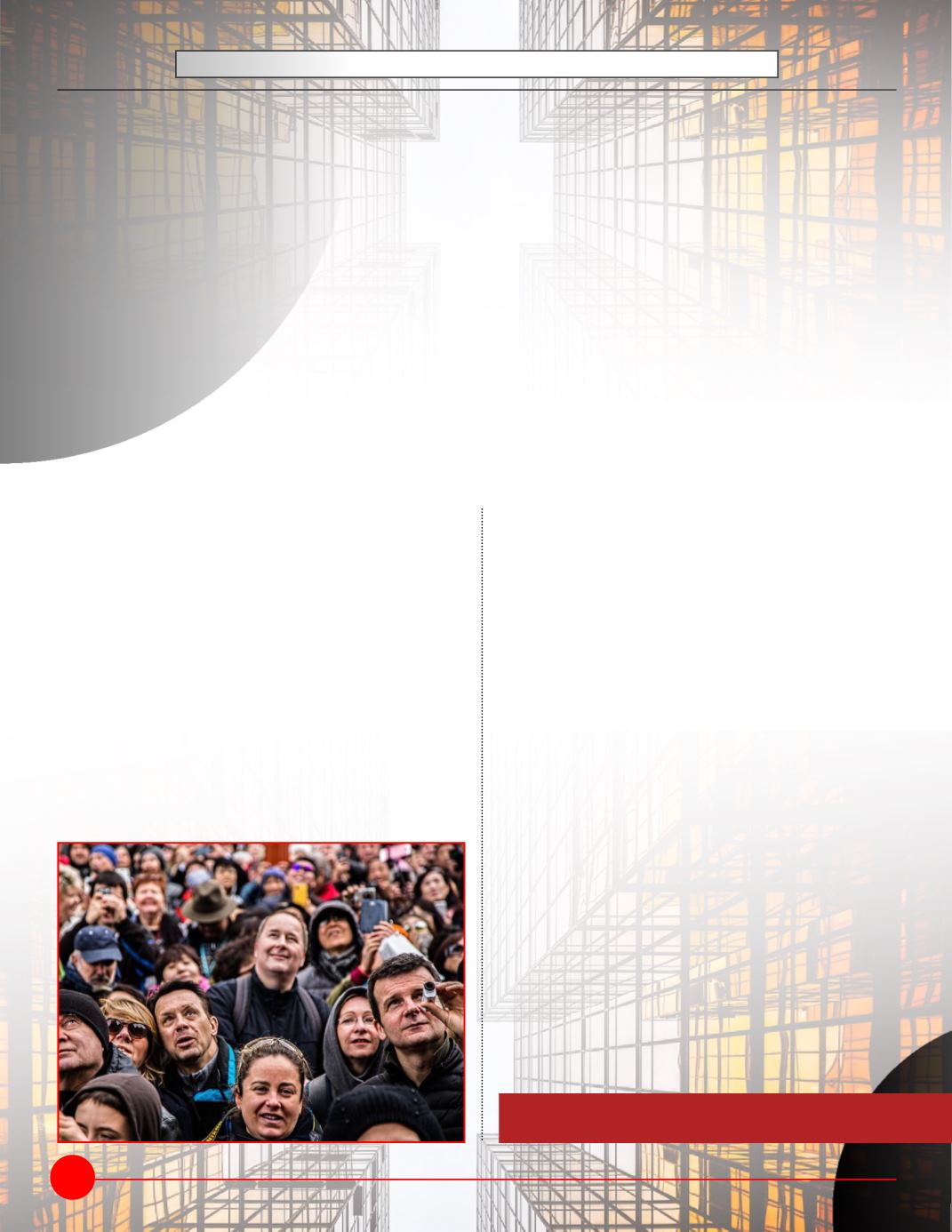 T
here are four pillars of business
development and you need to know about
them if you want to get more business
and more income.
The first of the four is the most important and
is foundational to the other four. The first is
Market. Who, specifically, is your market? Put
another way, who is your ideal client? Once you
are very clear on this the other four pillars are a
piece of cake.
The second is Message. What is your message,
your unique selling proposition?
Pillars
of
Business
The single most important question to be
answered here is one I learned from Dan
Kennedy. Why should I buy your (whatever)
over any and all other available choices? I think
you'll agree, that is one powerful question.
Give it some good thought and treat it for the
weight it holds.
The third is the Method of Delivery. How
specifically will you get the word out?
There are six main strategies for Method of
Delivery. They are, from most effective to least;
Direct Contact and Follow-Up, Networking and
Referral Building, Public Speaking, Writing and
Publicity, Promotional Events and Advertising.
Now before you jump up and shout, "Jack, did
you dis advertising in the Soar to Success?"
The answer is absolutely not. If you only used
advertising as a method of communication you
would certainly gain visibility but when you
combine it with other marketing strategies you
multiply the effect and begin to gain credibility
to outreach which is direct contact.
Development
By Jack Klemeyer
4
CLICK HERE TO WATCH MY VIDEO EPISODES
30
SOAR TO SUCCESS
| JUNE 2015 |
Business Acceleration Strategies