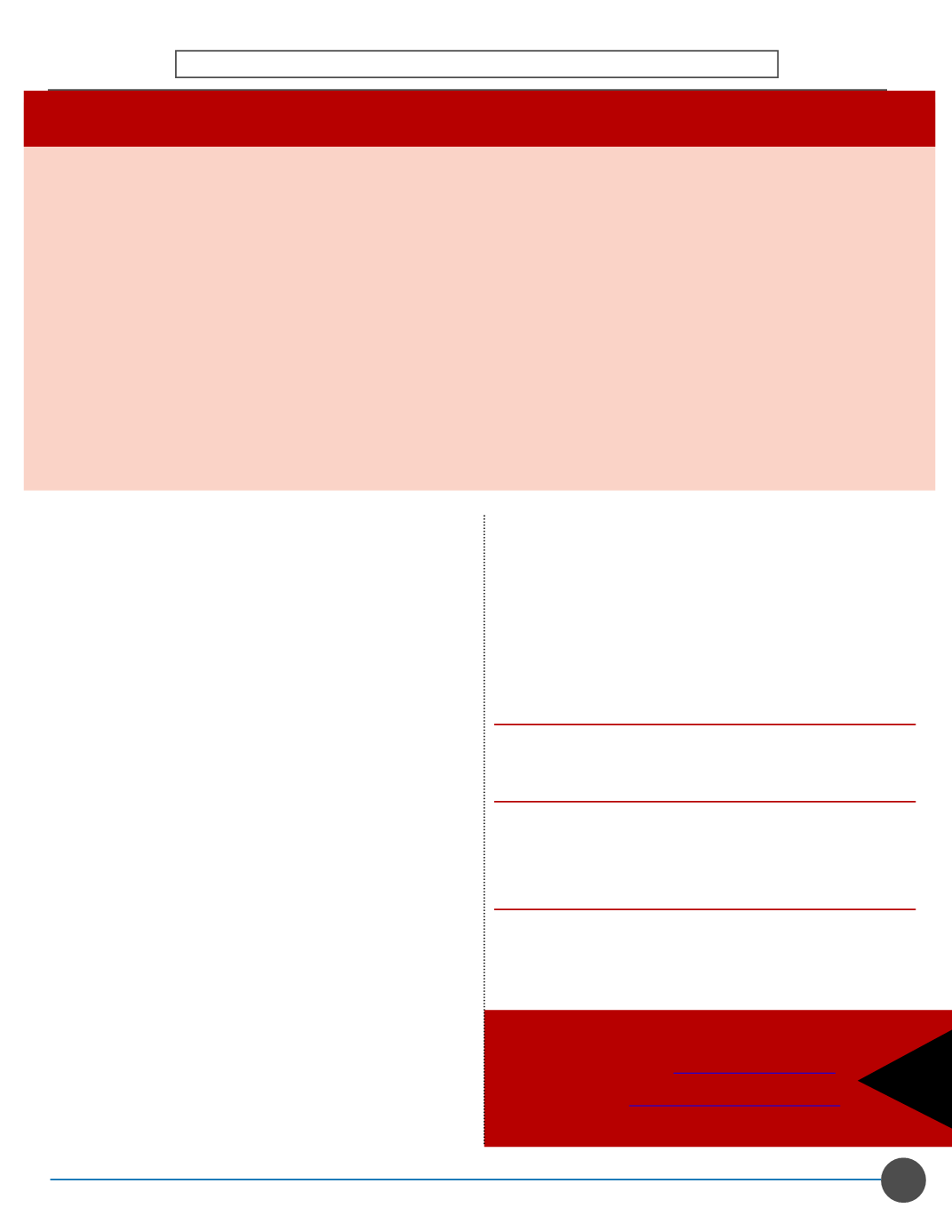 Speaking Comes Naturally to Klemeyer
Jack's Dad was in Toastmasters and so it was a
natural progression for Jack to join too.  He watched
the greats, like Zig Ziglar, and wanted to be able to
share his message from the stage as well. That desire
is a reality! Jack has addressed audiences from one
to more than 1,000 people in several hundred talks
throughout the United States and in Canada. As a
keynote speaker and seminar leader, and member of
The National Speakers Association (NSA), he speaks
to both corporate and public audiences on the subjects
of Personal and Professional Development, including
Leadership, Selling, Goals, Strategy, Creativity and
Success Psychology.
Jack enjoys educating audiences and seeing them
make immediate changes and achieve long-term
results.  His quick wit and sense of humor makes him
relatable and audiences can't help but be inspired to
change some aspect of their life.Now, he's taken this
passion for speaking and is translating it to others by
teaching them how to use speaking as a means
of growing their business
in a program that's called
Speaking Mastery
. Be sure to check that program
out on his website.
In addition to his coaching, training and speaking
programs, he has written and successfully published
many articles, webinars, audio products, books and
workbooks. Jack brings humorous, but hard
‐
hitting
lessons on loving ourselves now and enjoying the
journey as we pursue our personal best. Two of his
books are now commercially available at Amazon.
com:
BUILDING TO SUCCESS; A GUIDE TO BUILDIN
G
AUTHENTIC SUCCESS
, with Tommy B. Richardson. 201
4
BEST PRACTICES FOR NETWORKING SUCCESS;
TURN
TALK INTO CLIENTS.
The first volume in the
Jack it UP
!
Leverage Your Way to Greater Profits series, 2014
Be sure to
listen to our podcast interview with Jack;
you'll experience his sense of humor and hear more
about him.
What Does It Take To
Soar to Success
We asked Jack the question we ask of all our
featured experts and that is, what traits do business
people need to possess in order to soar to success.
Jack said
adaptability
is an important key to
success. The person that will take feedback and
make adjustments is going to soar to success. They
don't see something that doesn't work out as a
failure, instead they see it is as a learning process.
For example, they may try a campaign that doesn't
work, but then analyze it and learn from it. They
make the appropriate adjustments and do better
the next time.
The second trait necessary to soar to success is
to be
constantly learning
. A successful business
owner is an avid learner; they want to learn, grow
and develop.
A third trait is that they believe in the importance of
setting goals
and holding themselves accountable
to attain them. Jack says, "It's better to create your
future with your own goals than to hope someone
else will do it for you."
SOAR TO SUCCESS
| JUNE 2015 |
Feature
7
To connect with Jack:,
visit his website at
GYB coaching.com
,
email him at
jack@gybcoaching.com,
or give him a call at 317-755-6963.