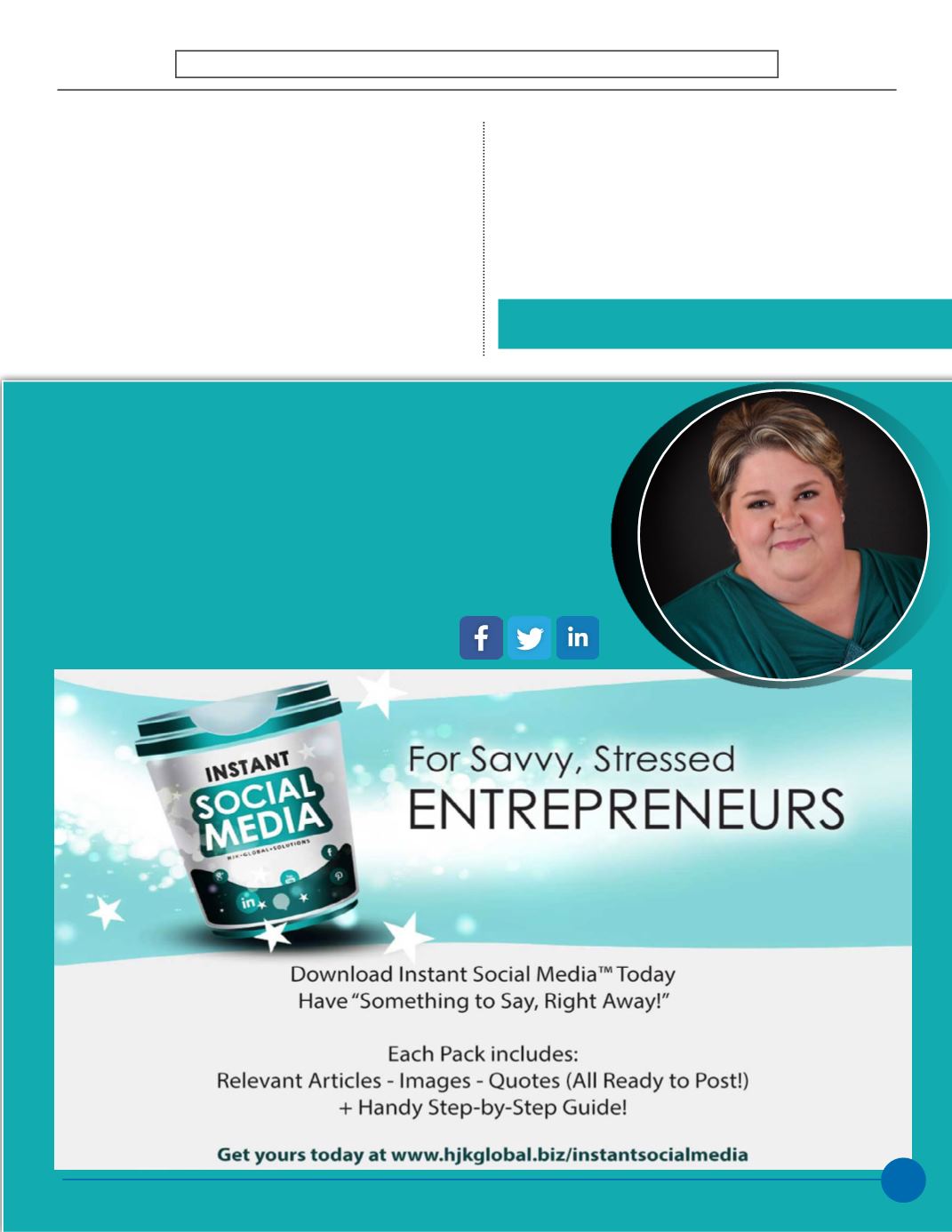 Holly Kile uses her extensive background in operations management, systems
analysis/implementation and strategic business marketing, to work with business
owners and entrepreneurs who struggle with figuring out how to effectively
achieve their business vision. As a result of working with Holly, her clients are able
to access multiple opportunities for growth and realize previously unrecognized
potential.
In 2013, in response to the needs of her community, Holly launched A2I Business
Consulting-her elite business coaching program wherein she works with
entrepreneurs one on one to co-create comprehensive growth strategies to move
them from "accidental" business owners to intentional" industry experts who
enjoy profitable and thriving businesses!
I recommend that you train someone on at
least the basics so that if things do crop up
they can be handled right away.
Finally, don't forget to set your out of office on
your email and voicemail. Let people know
the dates you'll be out and set the expectation
for when they will hear from you. If you have
someone else they can speak to, provide the
alternate contact info.
Now that you've done all these things, the only
thing left for you to do is to unplug, relax and
enjoy! Thanks for tuning in. For more business
solutions, be sure to join me at
www.hjkglobal.biz
CLICK HERE TO WATCH MY VIDEO EPISODES
SOAR TO SUCCESS
| JUNE 2015 |
Core Business Strategies
9
http://hjkglobal.net