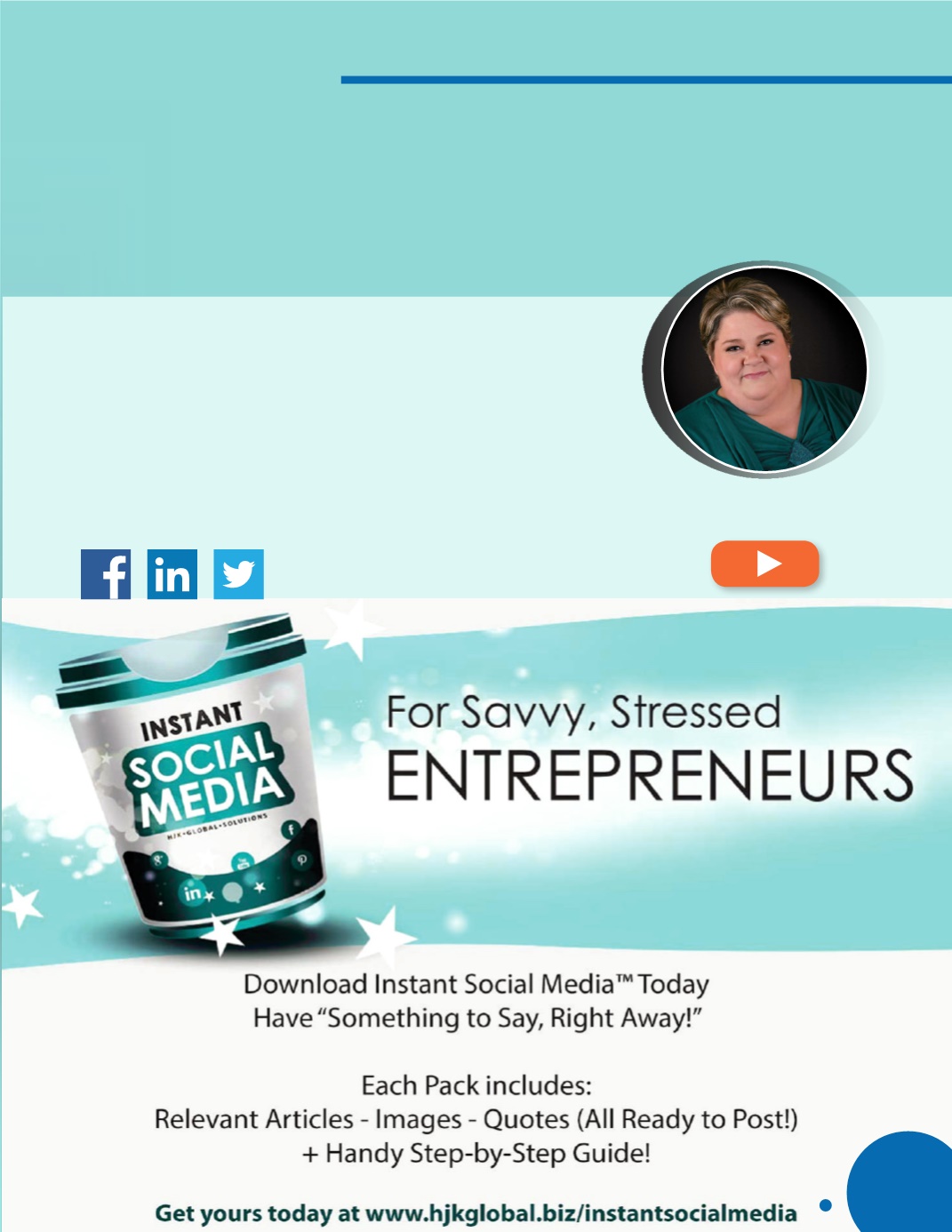 operates just like retail and food franchises that we
encounter every day and a great way to ultimately
grow your bottom line in a very powerful way.
To recap our five ways – continue the 1:1 and raise
your prices, shift to a group setting that works best
for you, create digital and on-demand programs
for passive revenue or create passive revenue ei-
ther through certification programs or franchises.
Be sure to come back next month when we'll shift
from talking about how to make more money in
your business to how to keep more money in your
business.
Holly Kile works with professional coaches and work-at-home
entrepreneurs to help them create more time, energy and money
through leveraging the power of virtual tools and teams. Using
her extensive background in operations management, systems
analysis/implementation and strategic business marketing, Holly
works with business owners and entrepreneurs who struggle
with figuring out how to effectively achieve their vision for their
business. Holly is the president of HJK Global Solutions and founder
of Connect Coaching Academy.
Connect with her a
t HJK Global Solutions
and on
Or learn more from her
Video series
11
SOAR TO SUCCESS
/
NOV. 2015
/
Core Business Strategies