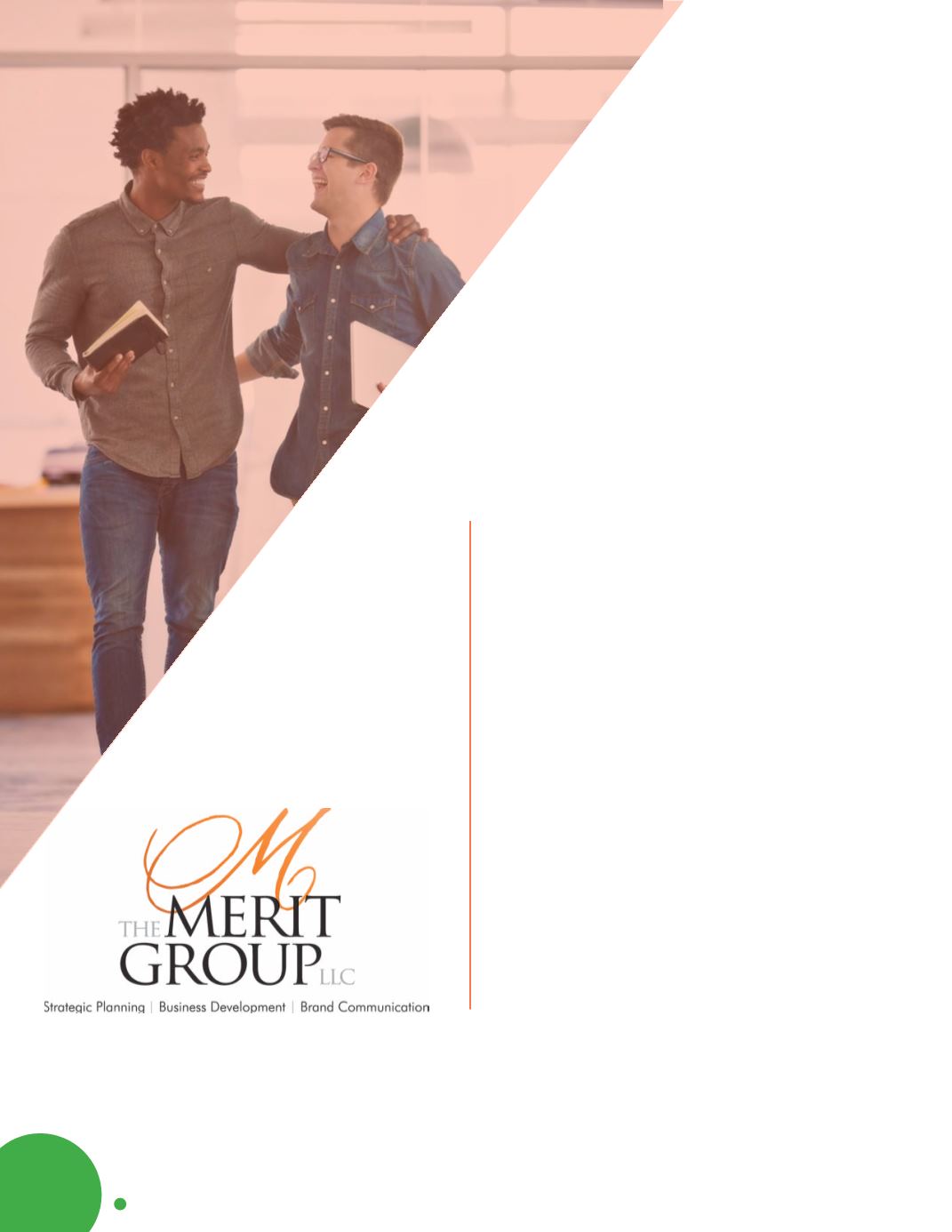 S
oar to Success is excited for you to learn
more about the savvy, smart and talented
co-founders and managing partners of The
Merit Group, Shamara Cox and Terry Dove
Pittman. The Merit Group is a strategic
planning, business development and brand
communications firm based in Indianapolis,
Indiana.
One specialty of theirs is building businesses
by helping new entrepreneurs turn their
vision into a working enterprise. They also
focus on innovating existing brands. That is
perfect for clients and companies that have
been in business, but need help with new
program development, creating breakthrough
strategies, or even process management.
Shamara Cox and Terry Dove Pittman
complement each other perfectly in practice
as well as in conversation; you'll find one or the
other saying to their co-founder, "Great idea!"
What makes them so special is that they bring
their unique backgrounds and experience to
The Merit Group to provide a well-rounded
wealth of knowledge for their clients.
Shamara began her journey into
entrepreneurship while working full-time
in Arizona. She started her business with
a passion to help women flourish through
business ownership.
Bu
sinesses,
Innovating
Brands
4