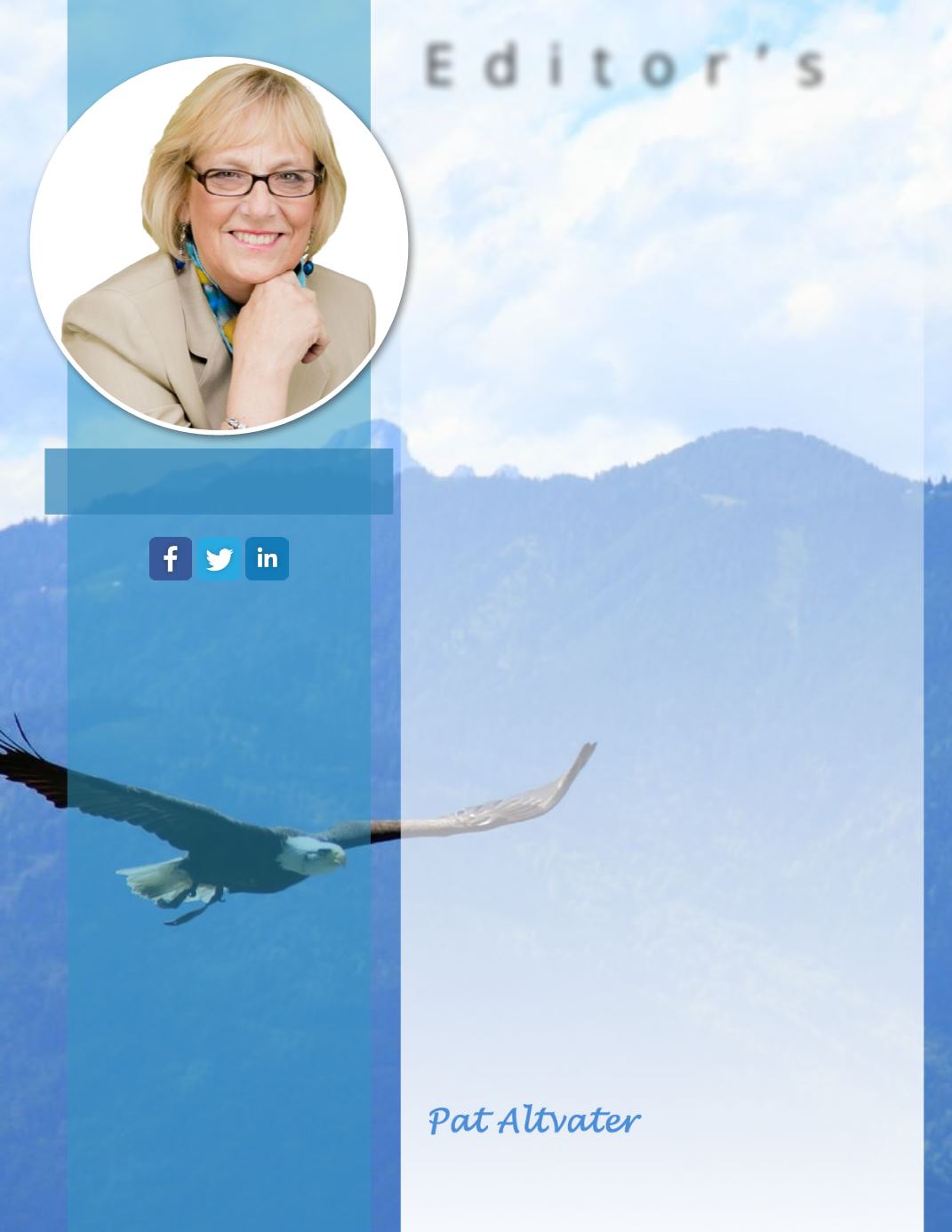 Do You Have a LIFE
Outside Your Business?
As an entrepreneur, you've probably noticed
that there are plenty of resources, such as,
articles, blogs, videos and podcasts urging us to
have balance in our lives. I, for one, appreciate
this information because I love my work and
without such reminders could find myself
neglecting other aspects of my life.
However, last month was NOT one of those
times. I actuallywent ona vacation. My husband
and I took our three grandsons to Washington
D.C. and Gettysburg. I went computerless
(my Windows and Android tablets don't count,
do they?). I didn't work, unless you count the
speed walk up the Arlington Cemetery hill in 90
degree heat to catch the Changing of the Guard.
I was dreaming of my air conditioned office and
comfy office chair with every step I took.
I must admit though, it felt great to have a LIFE
outside of my business.
Dave Roemer, from our Columbus BizTV
Shows® network, just happened to create a
video this month addressing the very issue of
having a LIFE as a business owner. Interesting
how that happens, isn't it? Just what you need
to hear, shows up at the exact time when you
are ready to hear it.
Go watch it NOW.
And
then I hope you join me in experiencing more
of LIFE. I plan to get out of my office and have
more fun; call me if you want to do lunch.
PAT ALTVATER
E d i t o r ' s
Soar to Success
AFP Marketing
BizTV Shows