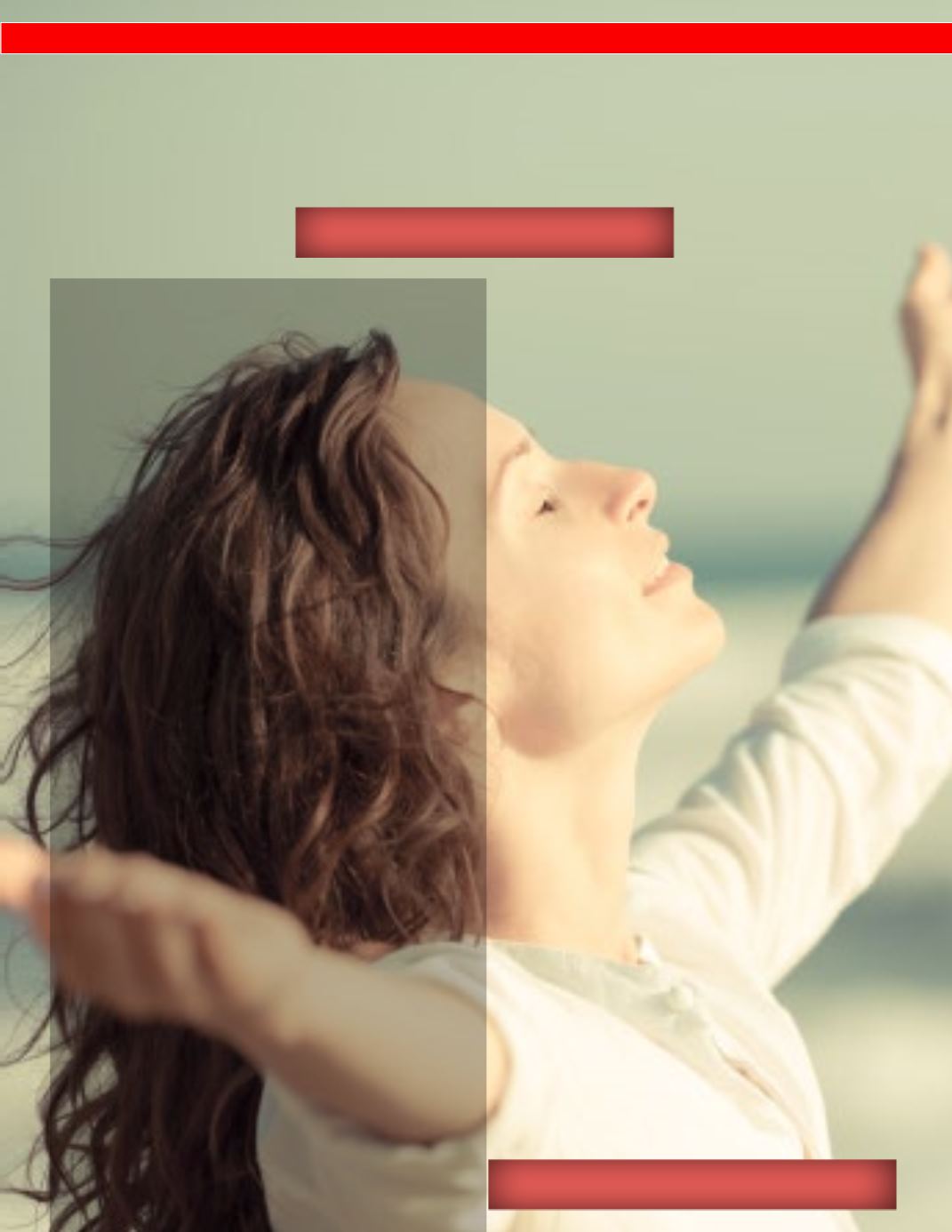 A
ccording
to
Earl
Nightingale
"Successful people know where they
are and know where they are going."
Successful people move towards their
goals.
We are conditioned by our surroundings.
We talk like the people we hang out with. 
I speak one language because I was raised
with one language. However, I have the
ability to learn whatever I choose. It's a fact
that we become our environments. 95 %
of people are not living the way the want
to live and 40% of 65 year olds retire with
NO money.
That just doesn't seem like a good plan!
We can change the way we live. We need
to start thinking for ourselves; thinking of
better ways. Remember, you are unique!
You need to stand out and stand for what
you believe in!
So many of us don't really, truly know
ourselves. I have been tomany seminars on
the mind. I have read hundreds of books.
I have sought out teachers and mentors.
Through this educating of myself, I now
have a better awareness of and belief that
what happens in my mind does happen in
my reality.
I have been practicing in a relaxed state to
be peaceful, move with ease and grace in a
world of abundance.
I already am rich! Just a little short of
money! You can do this practice too.
So the recipe for change is:
What is Success?
By Rochelle Forrest
1
Decide what you want specifically.
Not just lots of money but,
$100,000 or whatever number
makes sense to you. I focus on a world
of enough. I day dream about what
that looks like, in a world that works
together. I have my visions written
down and I have vision boards too! I
read them frequently. When I focus
on what I want, the negatively cannot
over takemymind. So start by deciding
what you want and create reminders,
such as vision boards.
2
I think about my dreams. It's time
for you to feel the feeling of having
it all! When a person around you
is negative, someone that lives in the
"you Cant's", for example, reject their
thoughts! I don't go to an unhealthy
doctor to get health advice, do you?
I don't listen to people who have no
idea what I am born to do! Don't let
your outer circumstance control your
possibilities! Just keep feeling what
it will be like when you achieve your
dreams.
Step out of fear and move in the
direction of your dreams by first
deciding what you want and then
feeling as if you already have it. That's
the fasted route to success! If you'd
like more information,
visit my website
also watch th
e video on this topic.
SOAR TO SUCCESS
| AUGUST 2015 |
Business Acceleration Strategies
CLICK HERE TO WATCH MY VIDEO EPISODES