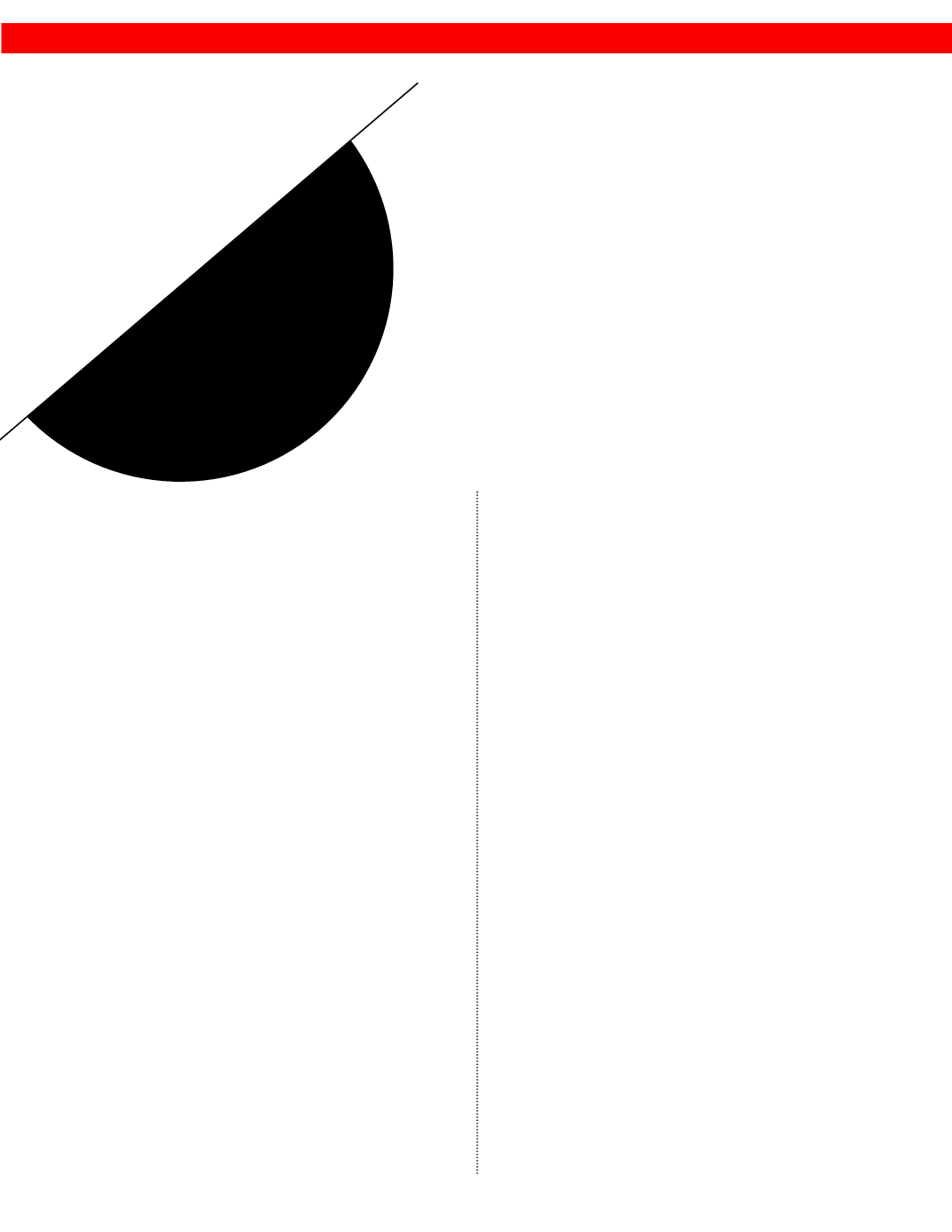 Problem
Areas
for
Salespeople
TOP
4
NOT BEING ARTICULATE:
A customer
greeted with assurance gives a good start
toacall that isboostedbyaknowledgeable
and confident product presentation. The
salesperson must be prepared to answer all
questions concisely and completely.
5
NOT LISTENING TO A CUSTOMER:
It irritates customers to have a question
and not be allowed to ask it. Worse is
when a question is asked, the salesperson
does not answer but goes off on a tangent,
clearly indicating he was not listening. This
makes potential customers angry and they
never become customers.
6
BASINGASALEONCOST:
It is extremely
risky for a salesperson to depend on cost
to close sales. The prospective buyer will
be quick to take advantage and drive the price
as low as possible, cutting your profits for the
sake of a sale.
7
NOT KNOWING WHEN TO CLOSE A
SALE:
Many sales have been lost because
the sales person did not know when to
close the sale. A good salesperson is in tune
with the prospective buyer and knows when to
move to close the sale.
HARD SELL:
A hard sell is when
salespeople try to push the sale on the
prospective customer.
By Jack Klemeyer
10
H
ave you ever had salespeople who were
not successful no matter how hard they
tried? These salespeople are a primary
factor for decline in business. You need good
salespeople to succeed in selling your products.
To train good salespeople you sometimes need
to take a different approach, like correcting
problem areas.
Here are the top10problemareas for ineffective
salespeople:
1
NOT
BEING
PUNCTUAL:
Your
salespeople represent the first contact
customers have with your company. First
impressions are lasting and your salespeople
must make a good impression. Being respectful
of their time increases the customer's goodwill
and confidence in your company.
2
POOR
PRESENTATION:
Some
salespeople are not prepared and do not
present the product well. That is the first
thing a customer will know about your product
and it is critical it be shown correctly in an
organized manner.
3
BAD ATTITUDE AND PERSONALITY:
Rudeness and unprofessional behavior is
not acceptable under any circumstances.
This gives the potential buyer a bad impression
about not just the salesperson, but your
company, too.
SOAR TO SUCCESS
| AUGUST 2015 |
Business Acceleration Strategies