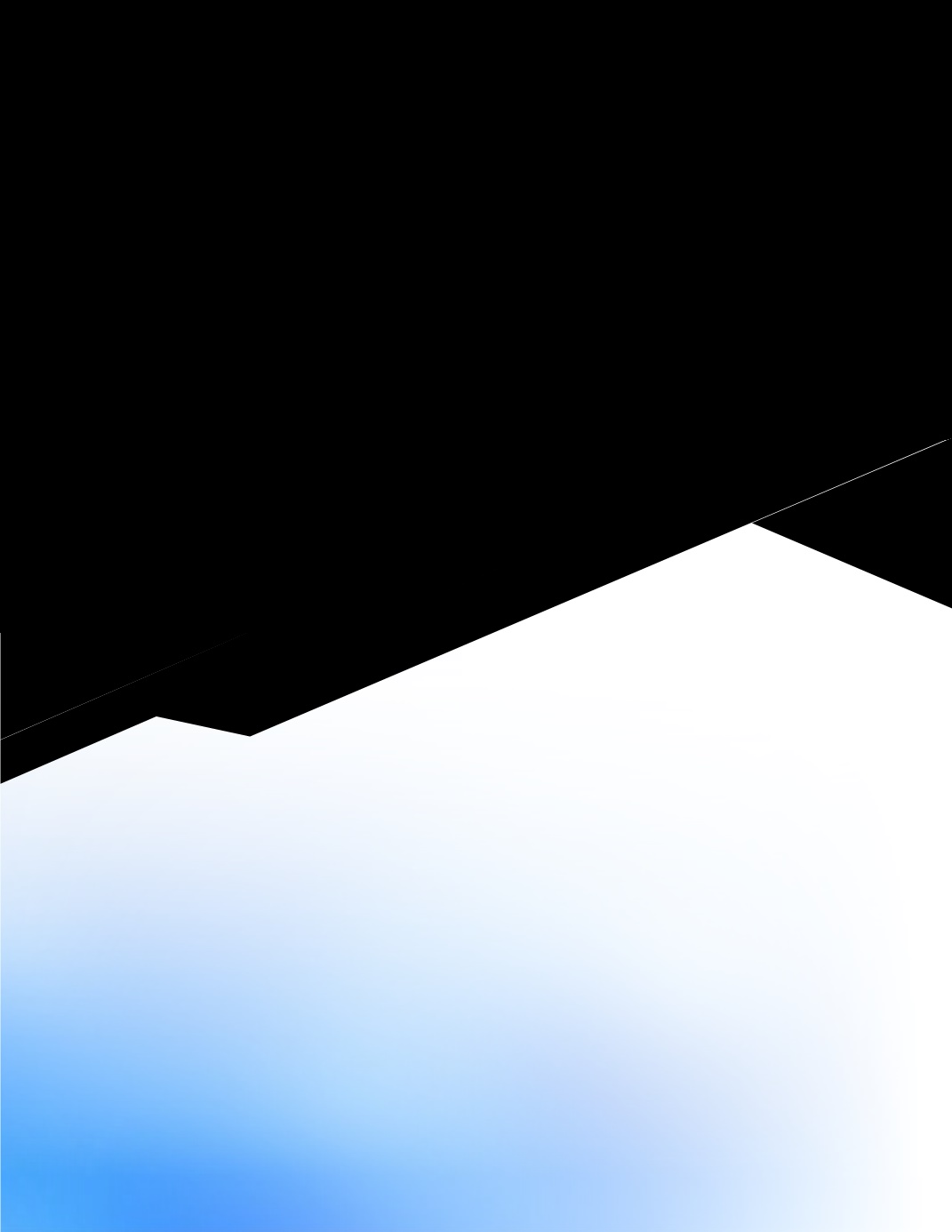 So Many Choices!
How Do I Find The Best Expert?
By Joan Washburn
Do you have a goal that you are
very motivated to accomplish, but
try as you might, you just can't
seemtomake any headway?Often
our #1 goal is themost elusive!
Luckily, there are Mentors,
Consultants, Counselors, "Soft
Skills" Trainers, and Life Coaches
to help you. But, how do you
know which is the best specialty
for you to hire to help you reach
that specific goal? To make it
easy for you I boiled down the
expertise of each.
A MENTOR
is a subject matter
expert with experience in the
area being mentored. They are
sometimes partners, but most
oftenamentor takes thementee
"under their wing". They often
introduce the mentee to other
influential people.
The CONSULTANT
is hired
by the client to complete a
specific job. They give advice,
answers and opinions. They
are relied on to understand
a given problem and provide
a solution. The consultant
is a partner with the client,
however, they may not
be invested in the client's
personal success.
A COUNSELOR
helps their
client develop insight and/
or emotional healing from
traumatic events. Until resolved
it will be difficult for people to
make significant changes in
their lives.
The "Soft Skills" TRAINER
is
often the most needed and
yet misunderstood! Being one
myself, I have experienced
this first hand! It's often said
that hard skills will get you an
interview but you need soft
skills to get -- and keep -- the
job! Adaptability, optimism,
common sense, a sense of
SOAR TO SUCCESS
/
A
pril
2016
/
Core Business Strategy