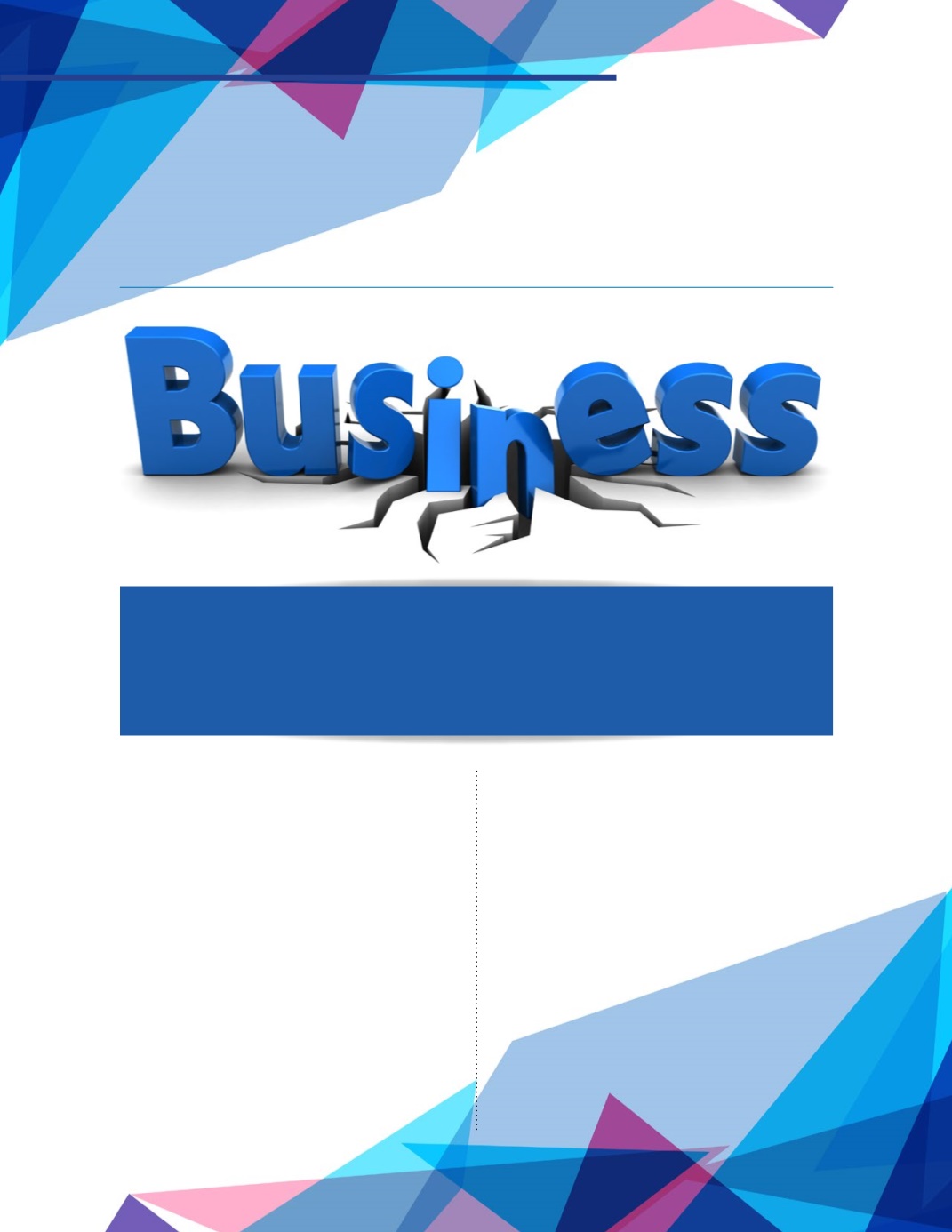 CanYourBusiness
Survive a Disaster?
ByJeanneDeWitt
Disasters are a fact of life
. You can't
control them, but you can control how your
business handles them. So what can you
do to make sure your business is ready?
You need to create a Disaster Recovery
Strategy for your business. If you have one,
give yourself a round of applause, however
if you don't, you are in the majority.
A Disaster Recovery strategy is a plan for
restoring and accessing your data in the
event of a disaster that destroys part or all
of a business's resources. The job of a good
Disaster Recovery plan is to ensure that
whatever happens, your vital data can be
recovered and mission-critical applications
can be brought back online in the shortest
possible time.
So why does your business need Disaster
Recovery? Regardless of industry or size,
when an unforeseen event takes place
that causes your day-to-day operations
to come to a halt, you will need to recover
as quickly as possible to ensure you can
continue providing services to clients and
customers. If major business disruptions
are not anticipated and addressed, it's
very possible that negative consequences
like late invoicing, lost orders, missed
delivery dates, and so on, can have long-
term implications. By having a Disaster
Recovery plan in place you can save
yourself from multiple risks including out
of budget expenses, reputation loss, data
loss, and the negative impact on clients
and customers.
Disasters
– it's not a matter of if, but rather when. In the latest
survey by the IT Disaster Recovery Preparedness Council,
73 percent of small businesses are not prepared for a disaster.
SOAR TO SUCCESS
/
A
pril
2016
/
Core Business Strategy