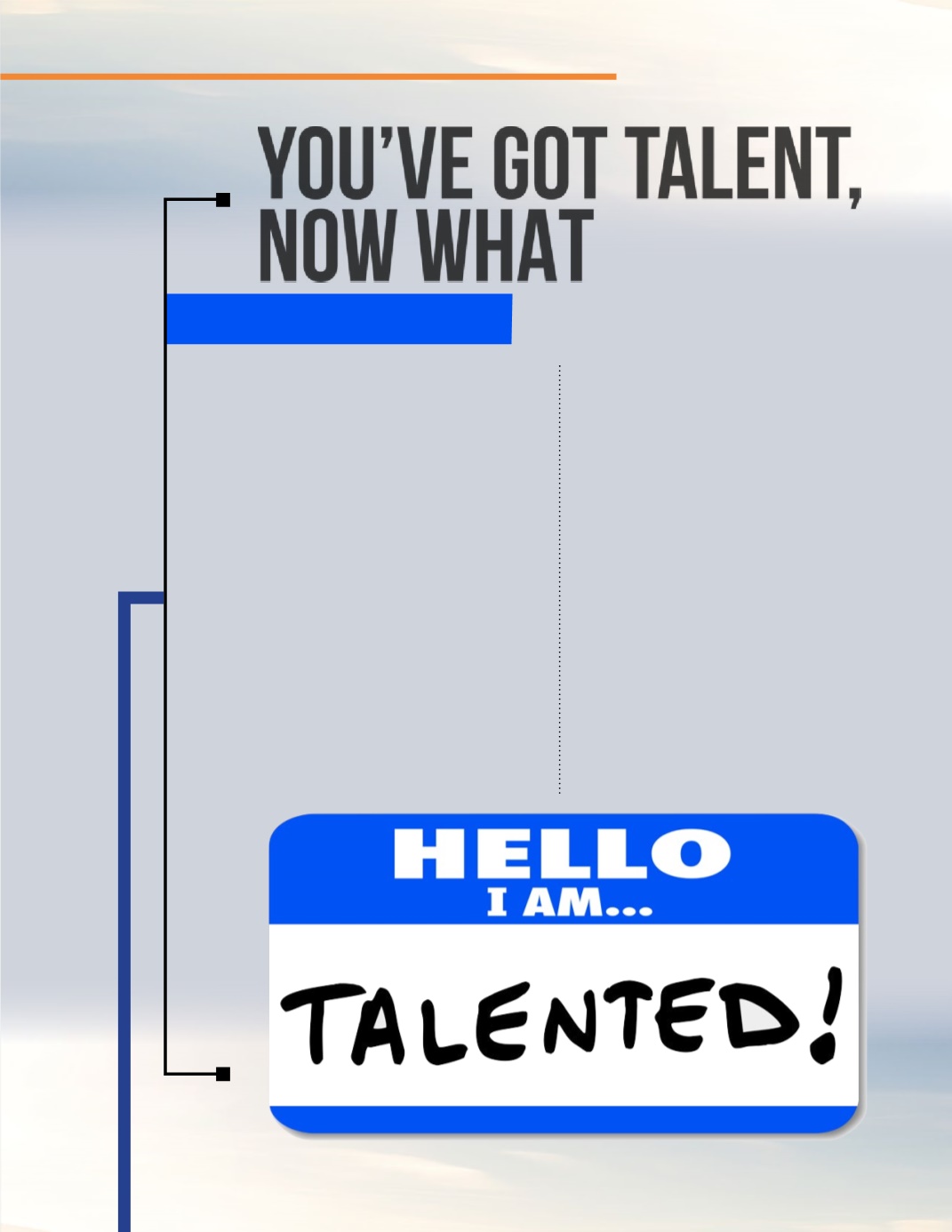 In the 1993 movie A Bronx Tale, the
lead character, Lorenzo, played by
Robert De Niro is discussing baseball
and talent with his son, Colagero.
Colagero asks his dad if he has talent.
After lovingly affirming his son,
Lorenzo says to him, "The saddest
thing in life is wasted talent. You
could have all the talent in the world,
but if you don't do the right thing,
then nothing happens. But when you
do right, good things happen."
You've
probably
had
similar
conversations with your kids or
someone you've mentored. It's great
and a true blessing to have talent. If
you're talented, you can accomplish
amazingly, incredible things. But as
Lorenzo said, talent is not enough.
When you do right, good things
happen.
Lorenzo is right. Sure,
it may take some time for you to
realize this. It may take you even
longer to physically
see
the results
of having done the right thing.
Nevertheless, if you continue to
"do right", good things will happen.
You must learn that all good things
don't always come in the ways
we've asked or expect them to.
It's why you must keep your eyes
open and be prepared to
receive
outside the box.
Talent and character must
meet and become besties.
Your
talent will make you recognizable,
but your character will make you
stand out. In order for you to fully
maximize your potential, the two
By Eric J. Watts
You've Got Talent,
Now What
SOAR TO SUCCESS
/
A
pril
2016
/
Personal Growth Strategies