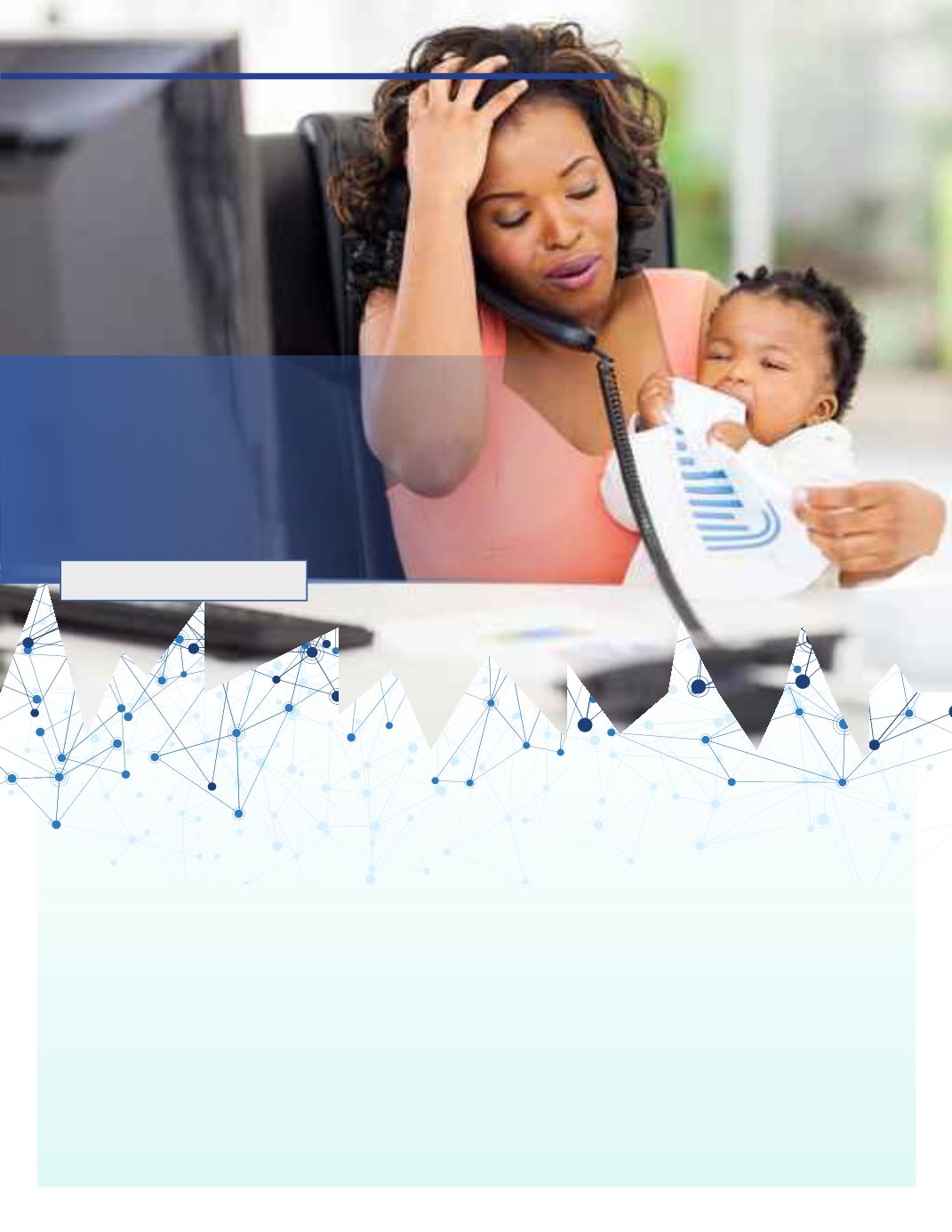 Reduce or Eliminate
Distractions While You
Work From Home
By Holly Kile
Distractions can be heightened when you
work from home.
No matter where you work, distractions are
something we have to contend with. However,
when you work from home, those focus busters
can take an even greater toll. To help you stay
focused and productive, I want to share with
you my top three tips.
The first thing I recommend that you do to
reduce those distractions is to plan your day
-
taking into account times when your home
office might not be so peaceful. When the kids
come home from school for example. Creating
your workflow to actually work for you instead of
against will boost productivity. One of the many
benefits of working from home is that you do
have some greater flexibility so be sure to take
advantage of that to ensure you limit productivity
busting distractions.
My second tip is that you need to be
sure to communicate your need for quie
t
surroundings to everyone in your home.
Kids
SOAR TO SUCCESS
/
F
ebruary
2016
issue
/
Core Business Strategy