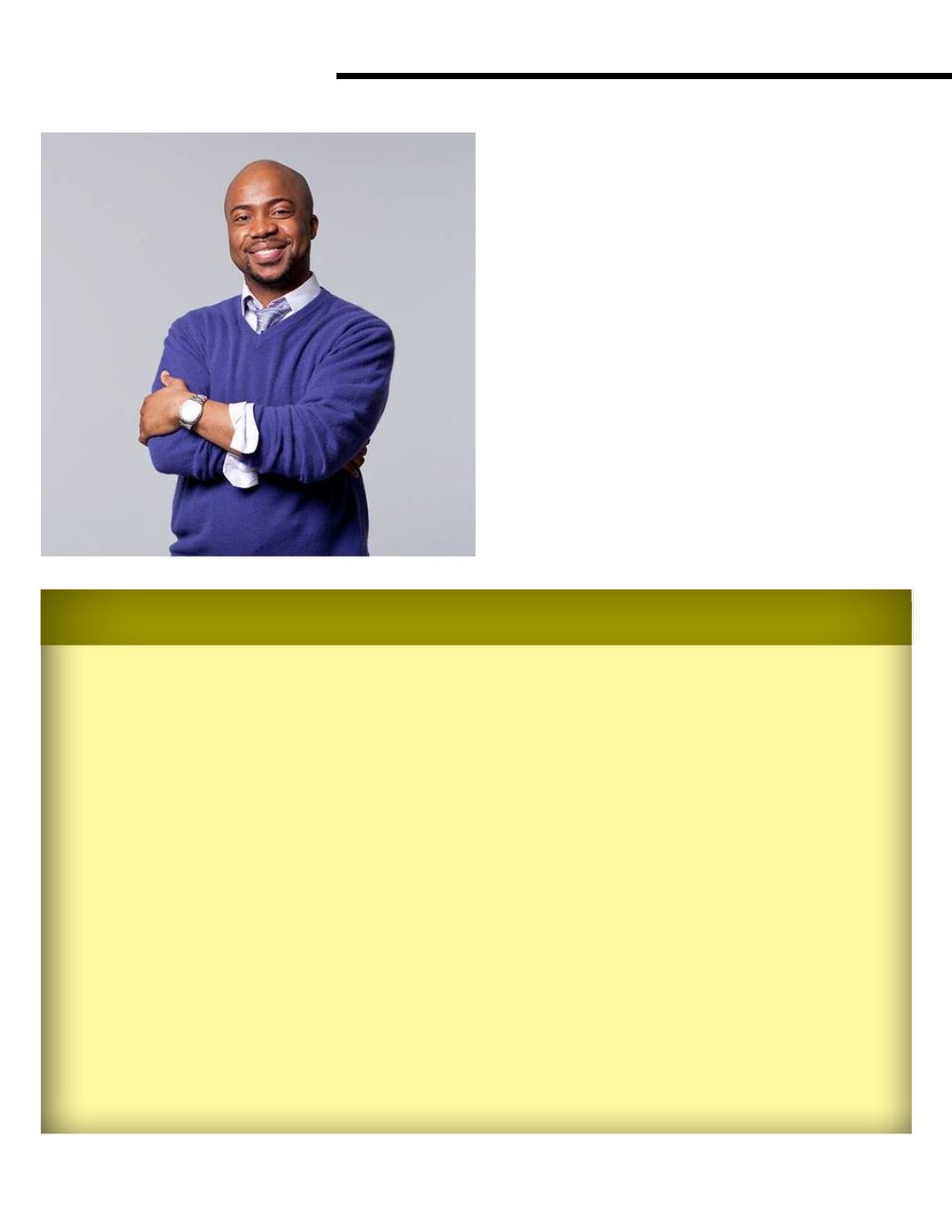 passion and message cannot help but inspire
each viewer.
Eric was frustrated working in the corporate
structure in his previous jobs, but is enjoying
every second of his life now working with others
and feeling the satisfaction of helping them "Soar
to Success."
By doing something in his work life that he is
passionate about, he is able to embrace life.
He has seen the good days and the bad days,
but tries to learn from both. Every day can be
fantastic and everyone should celebrate for as
long as they can.
To learn more about Eric, his work, speaking, and
passion visit:
www.wordtalkproductions.com
Listen to our complete interview with Eric by
visiting the
Soar to Success magazine website.
Eric feels that to "Soar to Success" every
successful person must have
#1, FAITH
in
both themselves and what they are doing.
When everything seems to be going the wrong
way, successful people have enough belief in
themselves and the tenacity to stick to their
path, solve the problems and strive to reach
their established goals.
"When people begin to live their dream they
become unstoppable."
Successful people also have to have
#2, DEEP
UNDERSTANDING
of what makes them tick.
They need to spend quiet time away from their
smart phones, tablets and computers to reassess
and evaluate their actions and assure they are
staying on point to achieve their stated goals.
Eric also believes every successful person
adheres to his
#3,"Gambler Theory."
He even
teaches it to his students at Ohio Dominican.
"Just like Kenny Rogers, every successful person
needs to know, when to hold'em, when to
fold'em, when to walk away and when to run"
His philosophy of life is that you only get
"one
shot."
Few people get a redo at life or achieving
success.
"So you've got a choice, opportunity is the
ammunition, you get one choice, take it and do
everything in your power to accomplish what
you've been given to do."
He also believes everyone needs a little help
from time to time. Many people fail because
they are too proud or embarrassed to ask for
help and guidance. His advice,
"You can have all the natural gifts and talents in
the world, but if you are attempting something
for the first time, you're going to need some help.
Don't be afraid to seek direction, It's not a sin."
What It Takes To Soar To Success
SOAR TO SUCCESS
/
F
ebruary
2016
issue
/
Feature Article