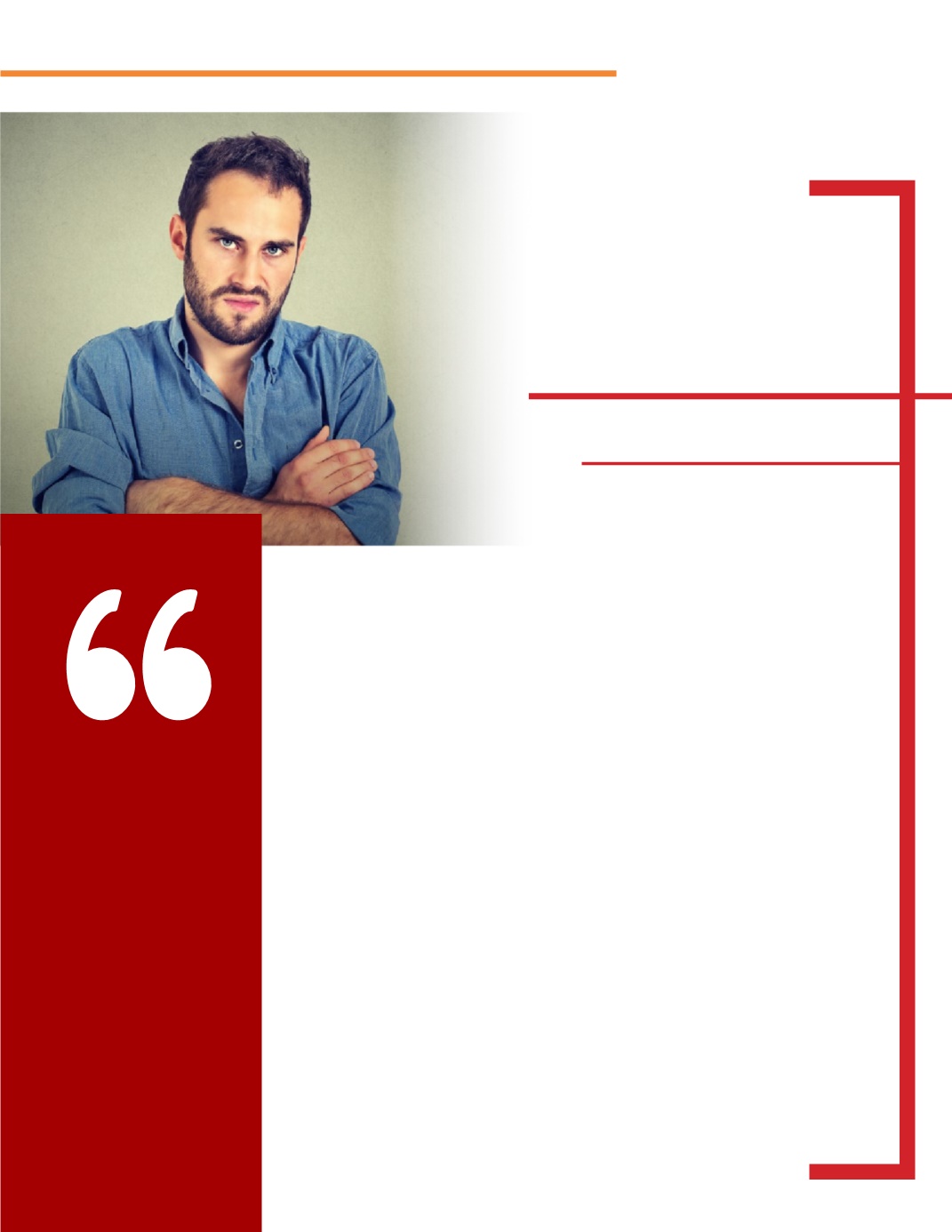 Do you tend to take things
personally or make most
situations about you? It's not an
easy pill to swallow hearing, "It's
not about you" but guess what,
it usually isn't! We has human
beings tend to take everything
to heart, over-analyze and
consequently get our feelings
hurt on a semi-consistent basis.
I was once given a piece of
advice stressing the importance
of realistic expectations:
"If you
expect people to be like or react like
you, you are going to set yourself
up for disappointment for the rest
of your life!"
I would consider myself a
pretty generous and congenial
person but I definitely fall short
when it comes to simply doing
nice things for people and not
expecting others to reciprocate.
I don't even necessarily mean
reciprocate with me--equally as
important, I expect others to
simply react like I would, treat
others with compassion, and live
a selfless and humanitarian life…
that's all, not too much to ask,
right?
Wrong!
First of all, many people are
actually very selfish by nature.
We are wired with the fight or
flight response to protect and
take care of yours truly first.
When someone doesn't react to
treat you in a way that you would
expect, it most likely doesn't
have anything to do with you,
how they feel about you, or the
quality of your relationship. Now,
of course there are exceptions
but usually, it is a factor that
we don't consider because we
immediately jump to making it
about us and taking it personally.
Secondly, we need to remember
that we are all created differently.
Not only do we come from
Stop Taking It Personally
It's Not About You!
If you expect
people to be
like or react
like you, you
are going to set
yourself up for
disappointment
for the rest of
your life!"
By Deitra Hickey
SOAR TO SUCCESS
/
J
anuary
2016
issue
/
Personal Growth Strategies