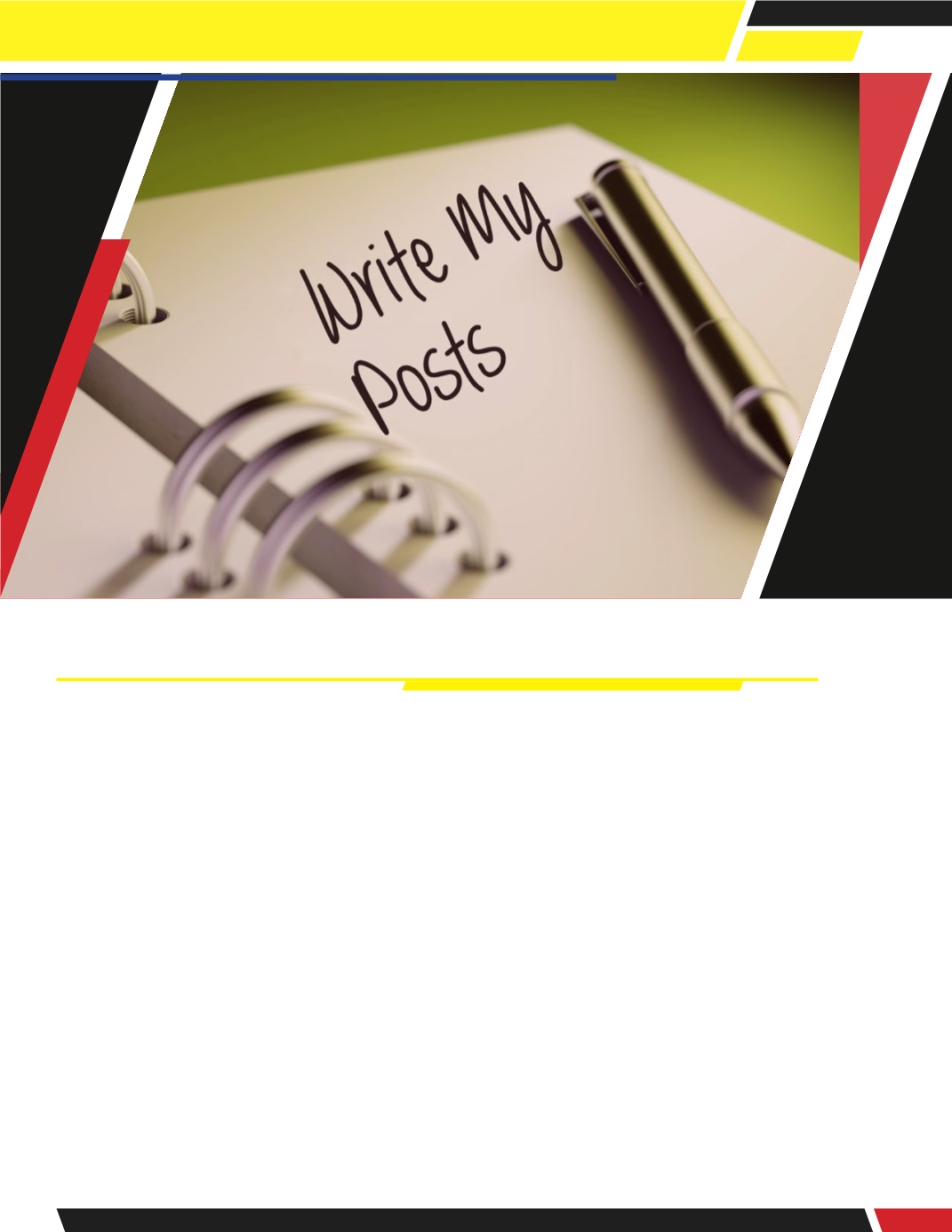 Creating a constant stream of social
posts can be difficult. Planning
social media posts in advance
will ensure that you always have
quality content to share.
When you plan your content
ahead of time you can be
sure that you are covering a
wide variety of topics and not
leaving anything important
out. Sometimes when we are
wrapped up in day-to-day
tasks, we can forget some of
the big picture items we meant
to cover. Also when you work
ahead you will have the time to
proofread and make sure you
are posting quality information.
And of course you can find great
images and make sure your
content gets noticed.
Use my 4-step process to plan
and create monthly content---
Step #1 is Research
.
No matter
how much you think you know-
always do some research.
Find out what questions your
audience is asking, what they
are struggling with and what
they really want to purchase.
Also this isn't a one-time task-
things can change. You should
do some research before you
begin each month's calendar.
Step #2 is
Plan
.
Start with a
blank calendar. Then plan how
often you will post, where you
will post it, what main topics
your posts will be about. When
you have a framework in place
you can reuse it month after
month and just add in new
content to the established
schedule.
Step #3 is
Create or Find
content that fits into your
framework. Content is easier to
find once you've defined what
you're looking for. Remember to
have a nice mix of your original
content and great content you
find and share from others. Just
open up a word document and
have each page be one post. At
the top, put the date it will be
posted, write the post including
the links, and insert the image
you are going to use. Then just
keep going for each day! You
can do this for a week at a time
or finish the whole month at
once- your choice.
Using Editorial Calendars to Plan Social
By Lynne Wilson
SOAR TO SUCCESS
/
M
arch
2016
/
Core Business Strategy