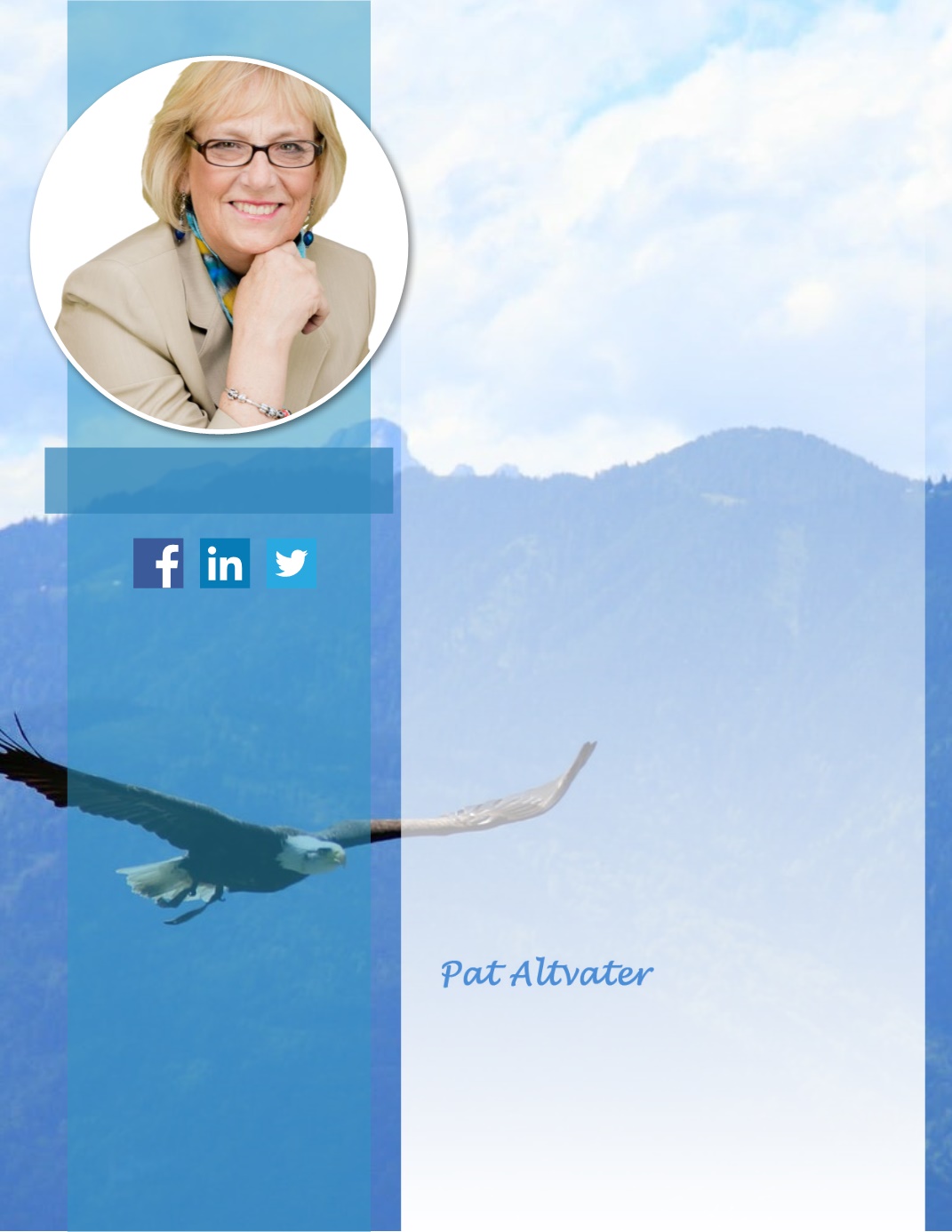 The Power of Choice
Through my work with BizTV Shows® I have the
opportunity to meet a wide variety of entrepreneurs.
That's one of my favorite aspects of what I do – if we
haven't met yet, reach out to me on email and let's set
up a call.
I had the good fortune this month to hear, observe and
talk with business owners who are fearless. That is so
inspiring. I also observed some that aren't.
Are there things in your life that you know would be
a good experience for you but you don't do it? Some
examples include being vulnerable by appearing on
camera or attending a new networking meeting.
Want to get over your fear?
I love this quote from Gregg Braden's book, The Divine
Matrix, "We have all the power we need to create all the
changes we choose."
But you have to choose.
Choosing to BE a certainway is the fastest way to change,
because it causes an instant shift. Simply declare,
knowingly and certainly, "I AM…" For example, "I AM a
great networker." Or "I AM confident on camera." And
then do not start thinking about what scares you; that
only introduces delay and doubt! Just Do It!
We have another great line-up of articles for you in this
issue. I hope you enjoy them and find some tips, tools,
strategies or techniques that you choose to use to soar
to success.
Pat Altvater
Soar to Success
AFP Marketing
BizTV Shows