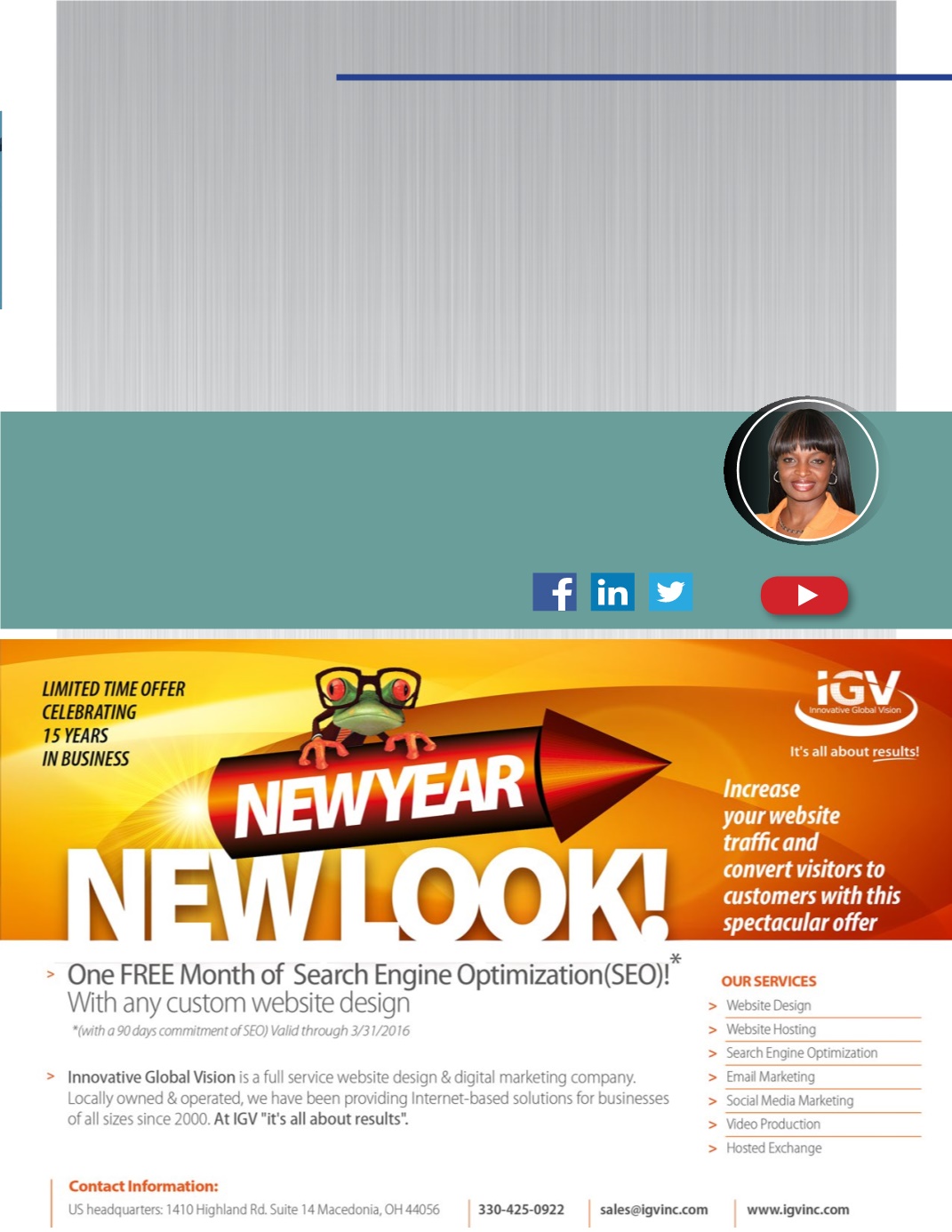 could simply be that it's time
for a change. Once you've
started making changes
you can further refine them
to improve the customer
experience even further.
4
Reacting to Your
Competition
While your website has been
stagnating, your competition
may have been improving.
Updating your website is
an ideal way to react to
the advances that your
competition has made. While
you don't want to copy the
changes of your competitors,
you can look to them for ways
inwhich you can improve your
own customer service. Do
they have more methods of
contact? Better social media
integration? A faster checkout
process? All of these things
could be funneling your
customers straight to them.
Regular updates to your
website keep your website
looking fresh, trendy, and
trustworthy. Older websites
indicate poor technology to
many customers, making
them wary of making
purchases and reducing
their company loyalty. A
new website is often an
excellent way to recapture
the attention of your existing
clientele while drawing in
new customers.
Karen Leonard is the co-founder andChiefMarketingOfficer of InnovativeGlobal
Vision, Inc. (IGV), a website design and digital marketing company in Ohio. With
over 17 years' of experience in the IT field, Karen has a passion for helping small
businesses grow.  She works closely with her extraordinarily talented team of
developers, designers and marketing specialists to help businesses increase
profits through their website and build deeper, more profitable relationships
through the use of online marketing tools.
Connect with Karen at
her website
and on
Watch
Karen
's video series
SOAR TO SUCCESS
/
M
arch
2016
/
Core Business Strategy