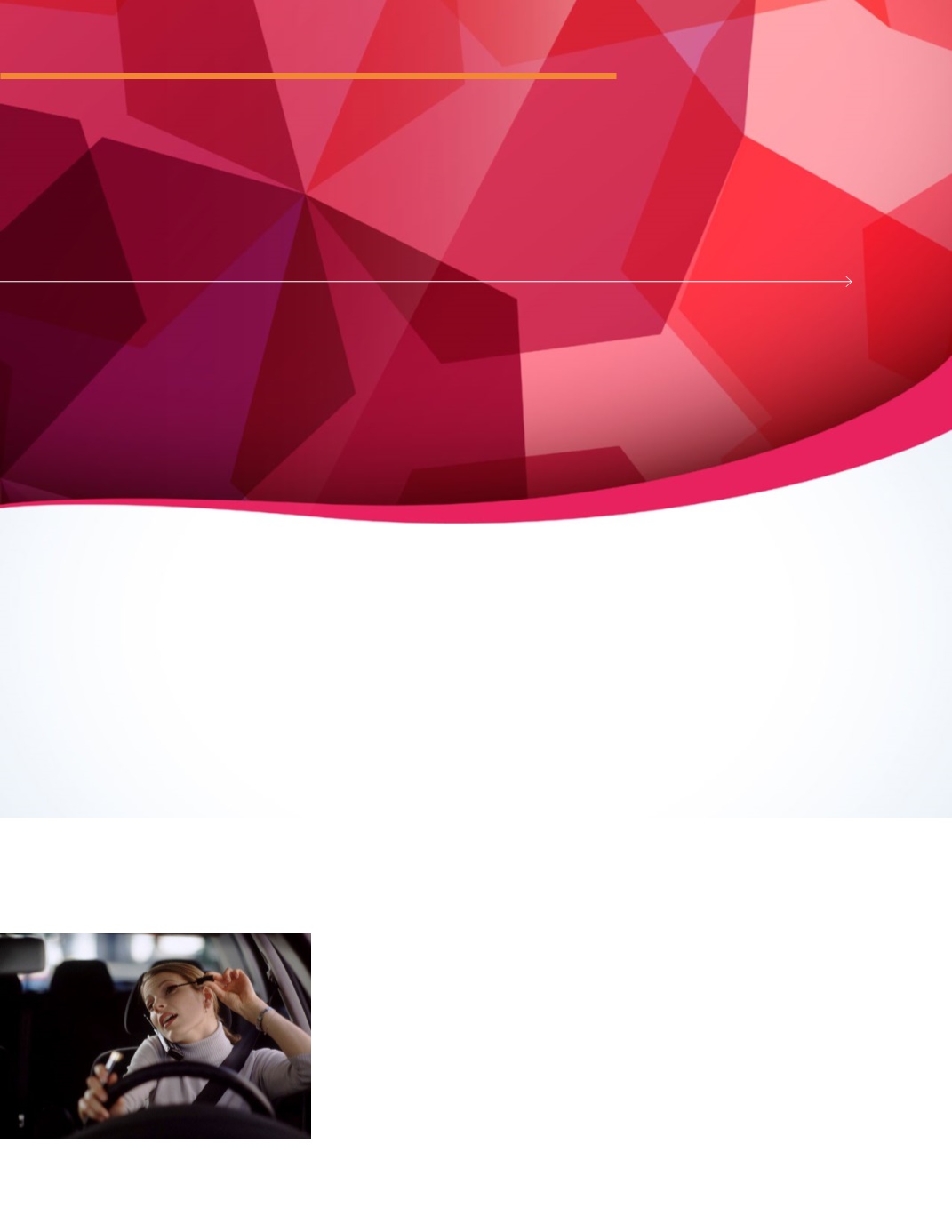 I am assuming, you do not drive
your car by placing your hands
on the rear view mirror, nor do
you only look in the rear view.
You drive your car by placing
your hands on the steering
wheel and use the rear view
mirror and side mirrors as tools.
In coaching we use the 5 Pillars
for Success as our steering
wheel for life. The five pillars are:
Foundation, Fitness, Friends &
Family, FUN and FUNd$. © And
we set our course by making
choices in this moment, now, to
fulfill on our success forward,
not backwards.
How many of us, are driving our
lives by what happened in the
past? Someone did something,
said something, and you are
still hurting over it…..you could
also remember the good things
that happened and bring
those to now. Where are you
holding on to your past, where
are you suffering, settling and
surviving because of regrets,
disappointments, guilt or non-
forgiveness? Where are you
bringing your past into the
present, right now in negative
form? What you focus on grows.
What if you now remember
something from your past you
enjoyed, had a good time doing,
was living fully? That is now in
your present moment. How
does that make you feel, right
now? Where are you winning in
work and life? What you focus
on grows.
As your coach I support you in
creating strategies based on
your vision, to close the gap
between the present,
NOW
and that
Future State you
want to create, to drive
your
Destiny.
If you don't know where you
are going, any road will get you
there but if you are interested
in living a life you love and
loving the life you live, let's
Design it! and use my free
ebook at
KnockEmAlive.net
to
Drive your Destiny.
I
n my video series,
I discuss
retraining your brain and using
your imagination to create the
Vision of where you want to go.
So in my ebook's worksheet
I ask you to write down what
would you do if you knew you
could not fail?
Next let's take a look at how
you are sabotaging yourself.
Have you ever put on make-
up while driving? I've done
this – have you? Or have you
The Steering
Wheel of Life
Do you have yourhands on the steeringwheel
of life? Or are you holdingonto the Rear
Viewmirror?
By Jamie Sue Johnson
SOAR TO SUCCESS
/
M
arch
2016
/
Personal Growth Strategies