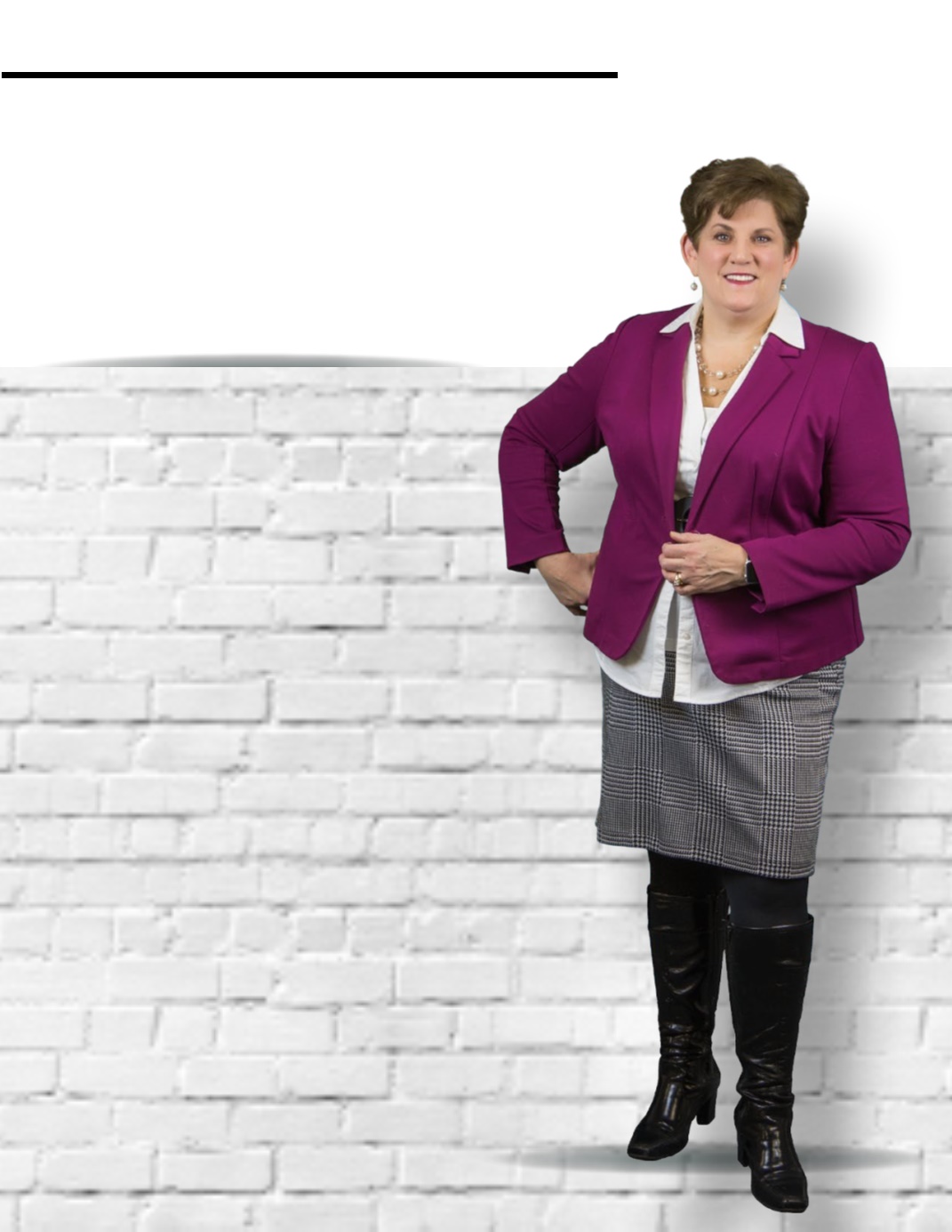 Megan Patton
Puts Her Clients First
to Soar to Success
Megan Patton always was interested in a variety of
subjects as a young girl and sought to learn as much
as she could about each one. She studied religion at
Kenyon College and joined the Peace Corps, where
she taught English in Nepal.
After her Peace Corps tour ended, she continued
to look for the "next best thing" and went back to
school to obtain an MBA at Case Western Reserve
University. While working on her masters, she
landed a job working in a start-up consulting
company. Although, she was not doing consulting
work, as the manager of the office she learned a
great deal by watching and absorbing everything
happening at that company.
After receiving her MBA, she secured a full-time
consulting job with another firm. They specialized in
the steel industry, where she was able to learn even
more about strategic thinking, competitive analysis
and creating a business plan that would actually
help a business succeed.
She continued her upward movement and moved
to a larger International Consulting firm where
she was exposed to a variety of industries. This
experience added to her education gave her a first-
rate practical education in business planning and
strategy.
After taking a couple of years away fromwork, when
her third child was born, she was ready to continue
her career, when an opportunity to join her father
and brothers in business presented itself.
SOAR TO SUCCESS
/
M
arch
2016
/
Feature Article