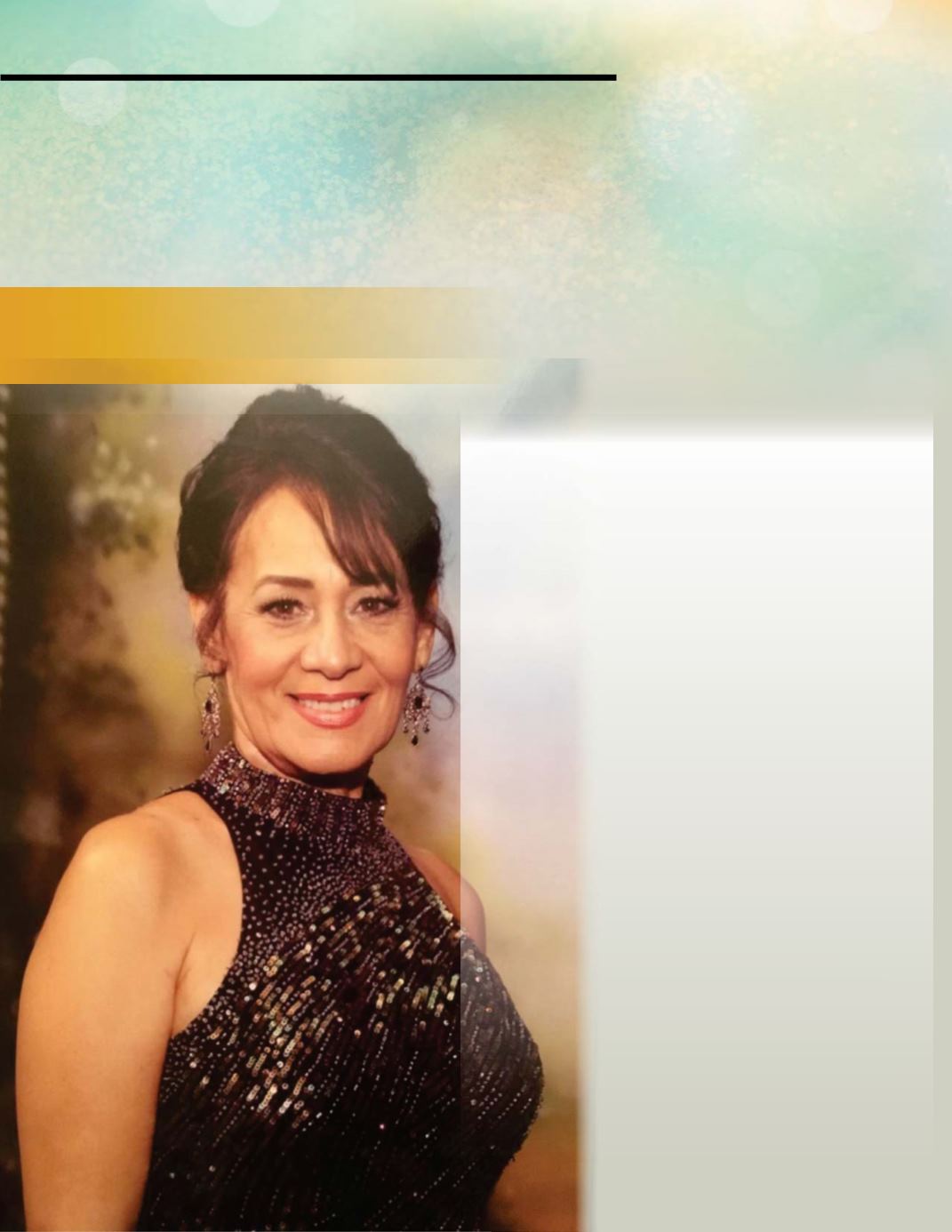 LIVING BEYOND HER BREAKING POINT
LEANNE CANNON
Leanne Cannon loves opening people's eyes
to principles and concepts that they may not
have ever been exposed to before or reminding
them of things that they already know but have
forgotten. Her biggest reward is helping people
believe in themselves and implement strategies
and then watching them make real progress in
their business and in their life. "Bridging the Gap
between what you KNOW and what you DO!" has
become her byline.
Leanne has been involved and teaching personal
growth strategies for some time. It all started
when she
EHFDPH DɝOLDWHG ZLWK D 7HOHYLVLRQ
Channel through Prime Star called TPN. It was
a Success Channel. She worked her way up to
become a Broadcast Executive with the station,
and had the privilege of working in association
with some of the world's greatest business
mentors at the time, Brian Tracy, Jim Rohn,
Les Brown, Og Mandino, Michael Gerber, Jack
&DQȴHOG DQG PDQ\ RWKHUV 6KH VWURQJO\ IHOW WKDW
the principles being taught by these mentors
was information everyone needed to hear.
So, she started speaking to groups, clubs,
organizations and companies about
personal development, even though it
was not her business at the time, and she
didn't get paid. At some point, the CEO
SOAR TO SUCCESS
/
M
ARCH
2017
/
Feature Article