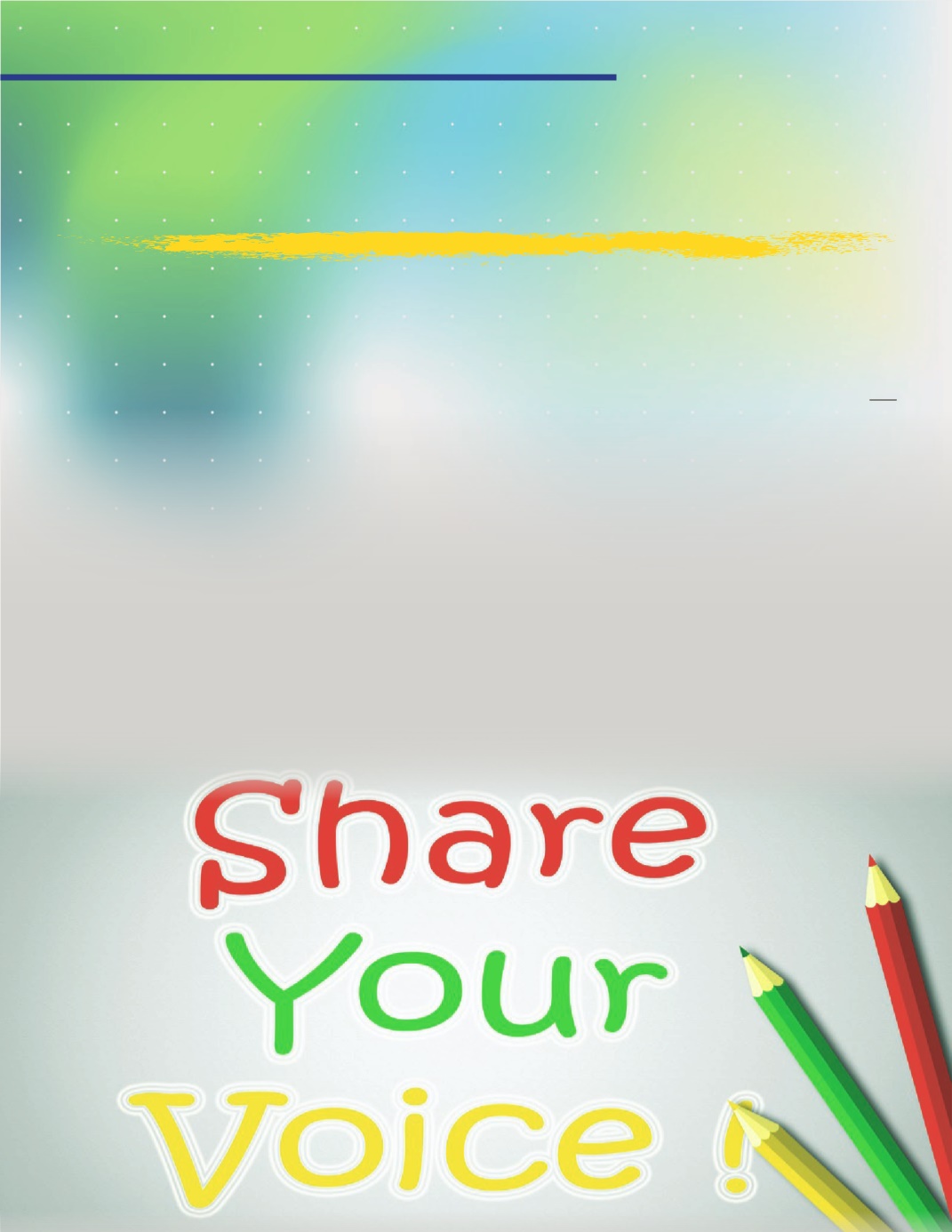 Putting Personality
Into Your Content
BY LYNNE WILSON
IS YOUR CONTENT KEEPING YOUR AUDIENCE ENGAGED? DOES YOUR CONTENT
ACCURATELY REFLECT WHAT YOUR BRAND STANDS FOR? PUTTING YOUR PERSONALITY
INTO YOUR CONTENT IS A GREAT STRATEGY.
Keeping the interest of your
audience is a huge part of
success in social media. This
can be done in a number of
ways, but creating entertaining
content that is full of personality
has proven to be one of the most
effective. However this can also
be challenging. To help make
your content stand out, here are
some quick tips for adding more
personality.
First- Tell a good story
People LOVE stories! The trick is
to come up with a story that has
both entertainment value and
a message that coincides with
the purpose of your content.
Anytime you find that your
content feels drab or is getting
too detailed you can add a
relevant anecdote or use a real-
life example.
Next- Use rhetorical questions
Whenwe're communicating face-
to-face we naturally do this, so
when you add it to your writing
or videos you'll seem more real.
Rhetorical questions get the
reader thinking for themselves,
even momentarily, rather than
simply being fed information.
Just be careful to not use too
many or your audience will
feel like they aren't getting any
answers.
Another tactic is to be
genuinely interested in your
topic
This may seem obvious, but
how can you expect your reader
to be interested in what you're
saying, if you have no interest in
it yourself? If you feel like your
topic is dry or boring, research
it until you find what makes
it intriguing. Then show your
enthusiasm!
SOAR TO SUCCESS
/
J
une
2016
/
Core Business Strategy