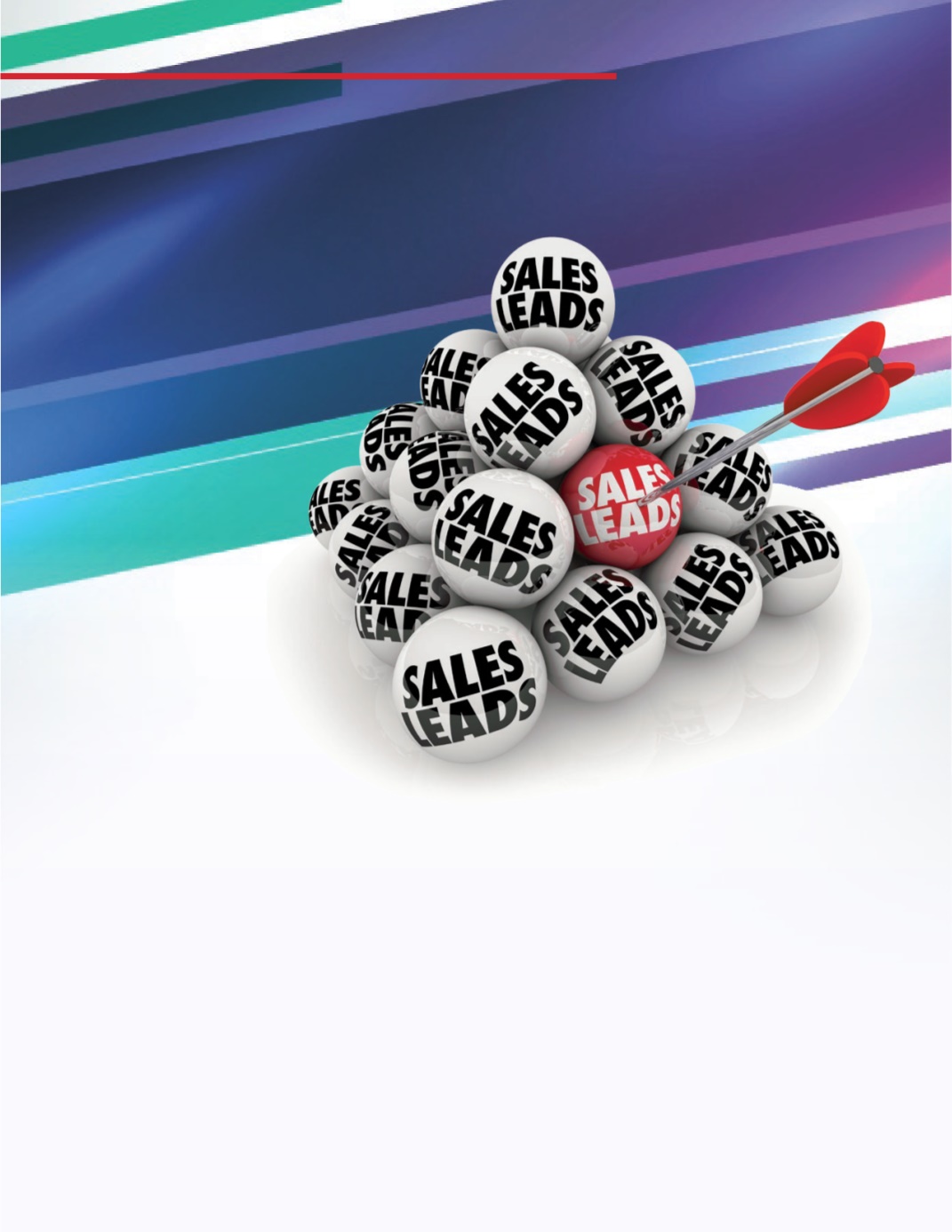 POWERFUL PROSPECTING SYSTEMS
BY DIANE HELBIG
How's your prospecting plan
working out for you? Are you
targeting everyone? Maybe
you're finding it hard to
connect to qualified prospects.
No worries! There are some
practices you can use to improve
your odds.
Prospecting is the beginning
of the sales process. In order
to do it effectively you have to
have a process that you work
consistently.
But what system you may be
asking. Let's take a look at a
system that works.
It begins with defining your
target market or markets.
Believe me when I tell you that
your product or service is not
right for everyone. It IS right for
the people or companies that
need it and value it. So, what
does a good client look like? It
looks like the current clients you
have that you like. Those clients
who you are doing great work
for and who really value what
you do.
Now that you know who they
are you know what target they
fall into. The next step is to
identify who is actually in that
market. Make a list with contact
information.
Now, would you rather cold call
them or get an introduction?
Just as I suspected! You'd rather
be introduced. Great! Reach
out to your network and see if
anyone knows the people or
companies on the list. Where
you find a connection, ask for
the introduction.
Where there isn't a connection
you'll have to cold call in some
fashion. Decide the method that
works best for you. It may be
picking up the phone and calling
SOAR TO SUCCESS
/
J
une
2016
/
Business Acceleration Strategies